Moose Valliere is a professional Real Estate agent with a personal touch. What does that mean, you ask? In a day and age where customer service has become automated and impersonal, Moose still, and always will provide a service that's personal. A human voice is still the best form of communication. Moose Valliere is up to date and forward thinking when it comes to technologies place in Real Estate. "It can never replace the speed and precision of a voice that actually answers the phone when you call" says Moose. That's his commitment to his clients. "A professional real estate agent with a personal touch."
His passion is to serve and put people first. It's always about the client and their needs ahead of his own. That's how Moose and his team was able to sell over $200m in home sales since 2004.
He specializes in residential sales and short sales. Whether it's the buyer's first home, second home, an investment property or a home that a client is flipping, he strives to get the client's desired results. He treats every client's transaction as though it were his own property.
Moose is Zillow's top agent in Ashburn, VA (20147). When searching for homes in the (20147) area code, be sure to click on Moose Valliere and he will always be ready to serve you. Since he lives in Ashburn and works in Ashburn, he provides lightning fast service for local buyers and sellers. He can be available to show homes or preview listings in minutes. Plus, he loves Ashburn and would love for you to live there too.
He has developed a few key practices with his listings that greatly increase quick sales at best prices. A 30 minute consultation will show you how and why these practices work.
As a student of Real Estate, Moose understands the 12-month real estate market cycle in Northern Virginia.
He will tell clients what they need to know about the best time to buy and sell so they all can maximize their bottom line.
He also knows you have the right choose whomever you want to be your real estate professional. He would be honored at the chance to serve you and your family's needs.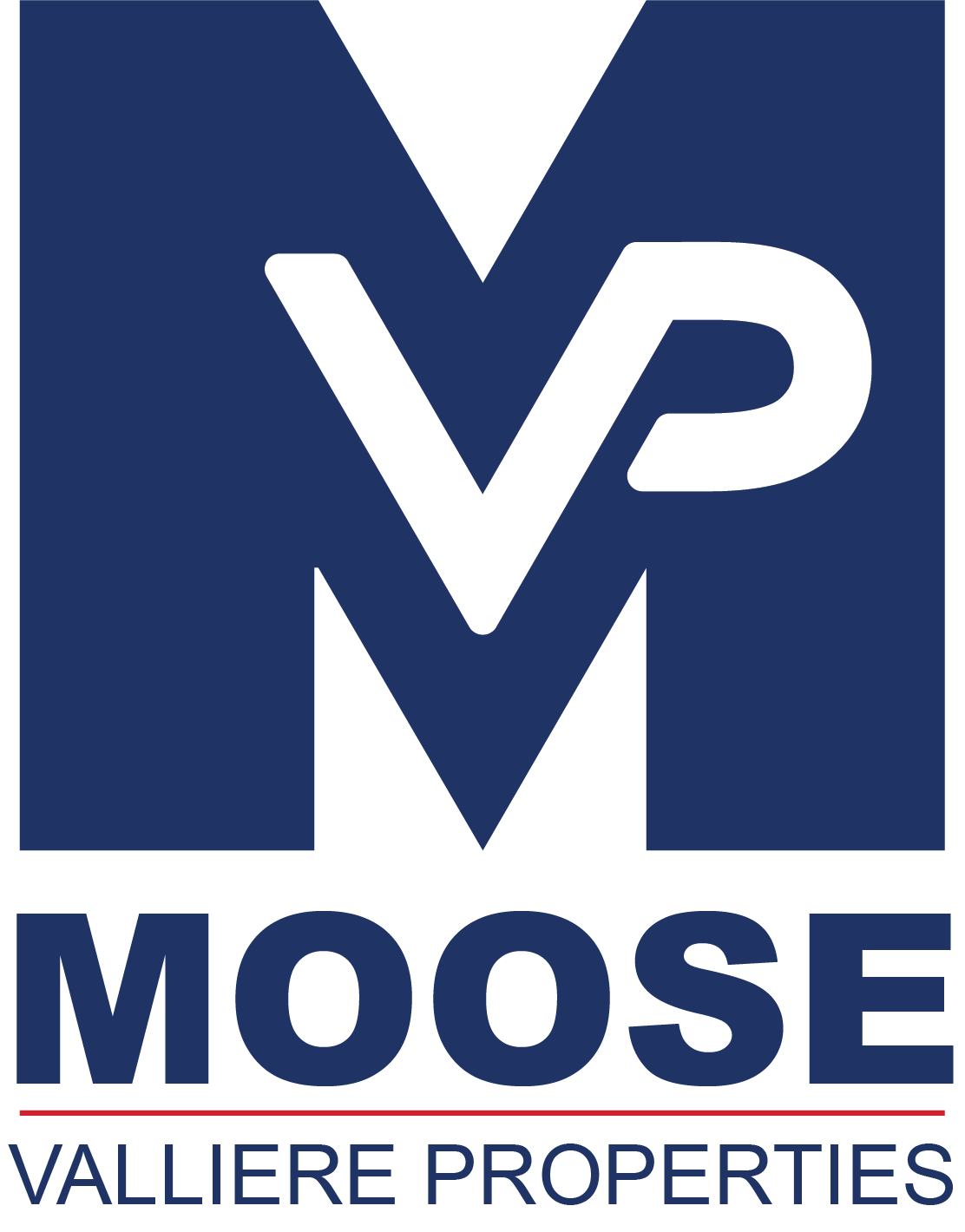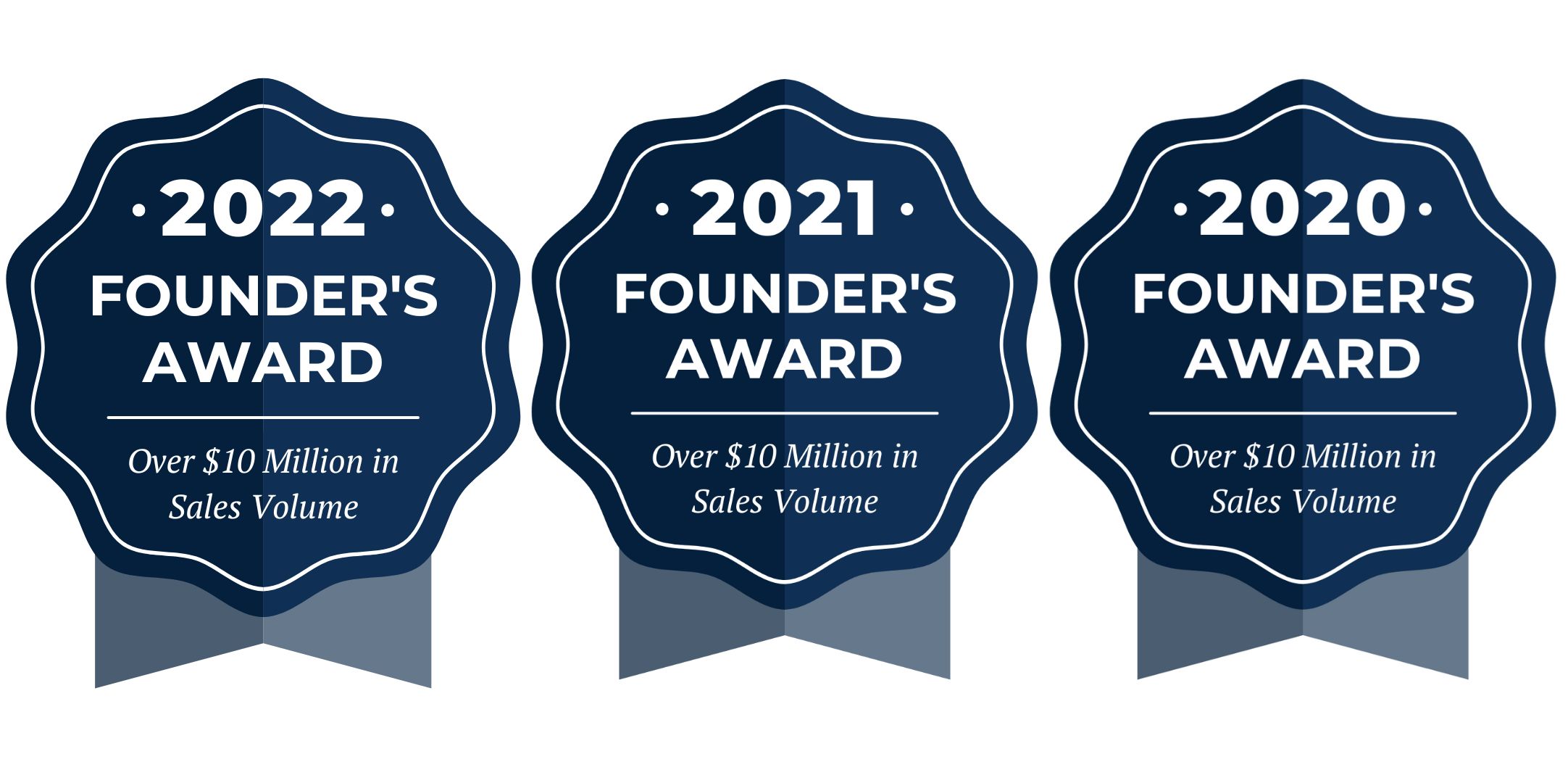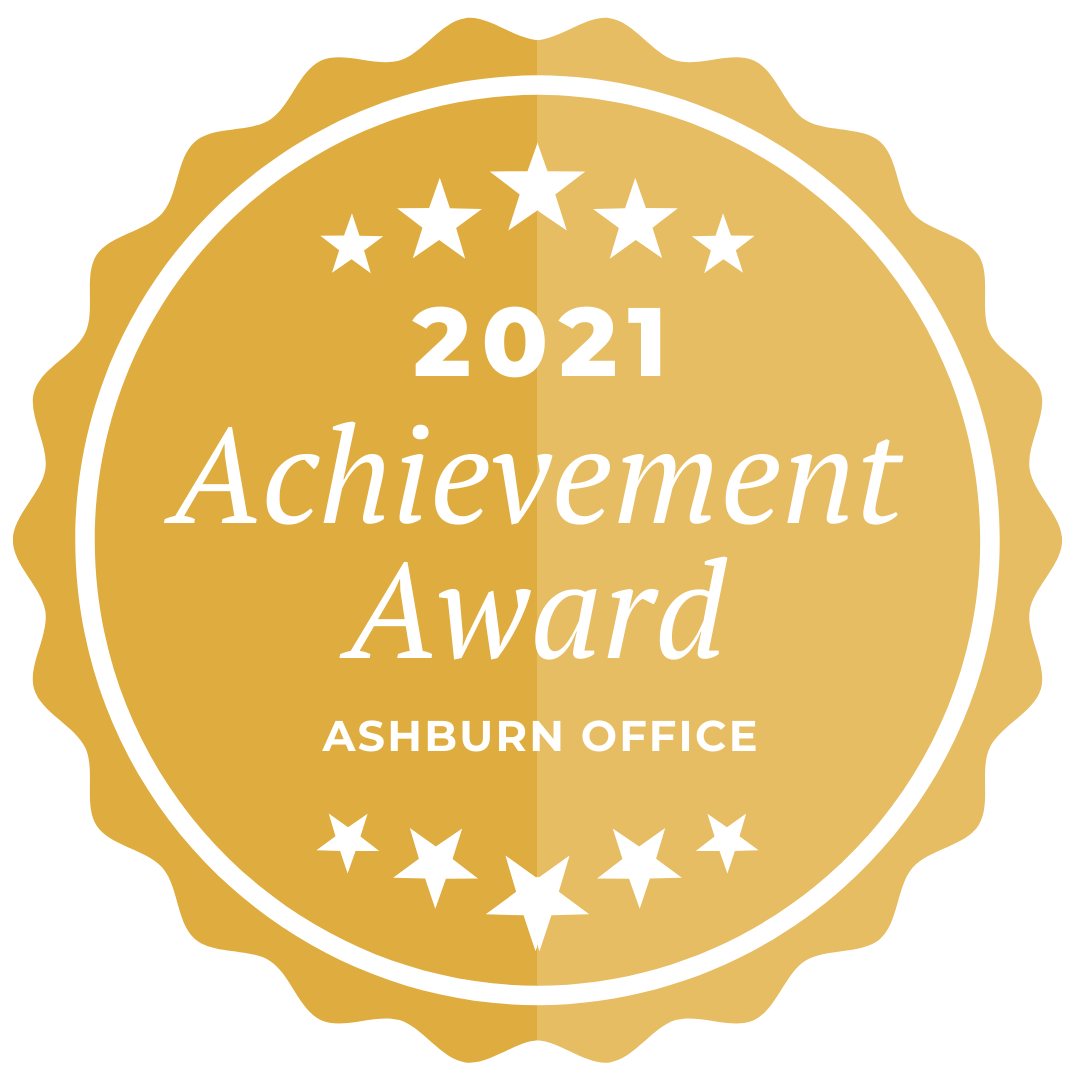 Please remove some of the selected filters.