Why People Love Ashburn
Commonly acknowledged for its beautiful scenery, low crime rates, and outstanding school system, Ashburn is a wonderful place to consider raising a family. It's one of the fastest growing cities in the United States, and boasts one of the strongest economies. About 30 miles outside of the nation's capital, Ashburn is a timeless suburb with easy access to both cityscape and countryside. Apple orchards, wineries, and the Blue Ridge Mountains can be found only a short drive away. Then there's Washington DC, chock-full of American history, some of the country's best shopping, and extraordinary architecture.
The surrounding community is diversely cultured with people from all around the world. Most families are transplants, so everyone understands what it's like to live in a new place and is very welcoming. This also makes Ashburn a fantastic place to experience culture and food. It's a driving force for school systems as well, keeping them always on their toes and enabling teachers and researches to create only the best programs. Ashburn is a charming combination of southern hospitality and busy Northern ambition. Still not convinced? Here's a fun article with 27 reasons why living in Virginia spoils you for life.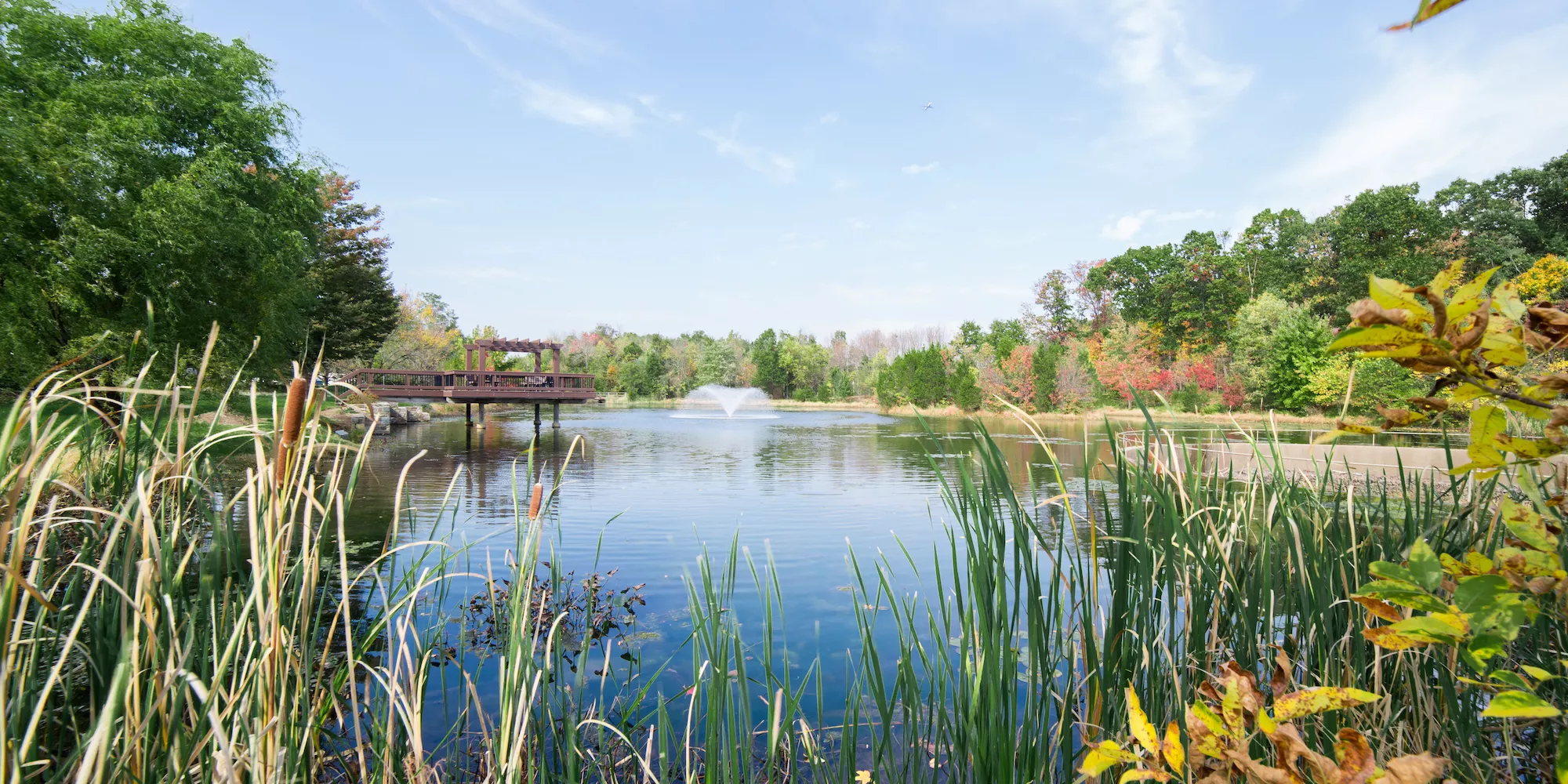 Things to Know
Schools & Education
The Loudoun County school system is known for its dedication to quality education and diversity. They're one of the top school districts in the country, and offer some of the best programs for special needs children and for gifted and talented students. Click here to view some of the top-rated schools in Loudoun County.
Loudoun County Schools in the News
Commuting
Commuting is a big part of the Metropolitan D.C. life. Whether through public transportation, carpooling, or leaving for work in the early morning hours, Northern Virginian's are always looking for ways to beat the traffic. Here are some ideas to make your commute a little bit easier.
The Loudoun County commuter's page offers lots of creative ways to navigate through densely trafficked areas. Whether by metro, bus, carpooling, or even walking, this page will give you the tools you need to feel confident getting around in your new community.
Additionally, this commuter website suggests tips for how to feel comfortable with ride sharing.
Biking is also a healthy and inexpensive way to steer clear of rush hour. Loudoun county even offers commuter busses with available bicycle racks. You can learn more about this service by viewing this page. Just in case your office is near the W&OD bicycle trail, Loudoun County also supplies this helpful map of amenities provided on the Washington and Old Dominion.
Neighborhoods We Love
This is truly one of Virginia's most unique neighborhoods. The community is built around a 300-acre farm and 2,000-acre wildlife conservancy, so it creates a rustic and rural feel unlike any other in the metropolitan area. It's only a short drive to the Dulles International Airport, with D.C. also an easy reach. Still, Willowsford prioritizes the country lifestyle, creating access to numerous hiking and biking trails, a community park, and an on-site farmer's market. It's a family-friendly environment and the recipient of multiple Great American Living awards. Interested in purchasing a home here? Check out some of our listings.
This is a traditional neighborhood located in Ashburn. It's a diverse community formed by people of all ages and backgrounds. It's a friendly area bordered by bustling shopping centers and wildlife preservation. Pocket playgrounds are scattered between residential areas, as well as wetlands and a neighborhood pool. Belmont Greene is a charming place to raise a family. Take a look at some of our real estate in this area.
The neighborhood of Potomac Green sits in one of the most desired regions of Ashburn. It's a beautiful retirement community featuring well-kept landscaping and immaculate homes. The jewel of Potomac Green's luxury community is the recreation center, complete with an indoor track, swimming pool, spa, and fitness room, encouraging residents to stay active. There's easy access to shopping and dining, and it's only a 45 minute drive to the heart of our nation's capital. The average home price in Potomac Green is about $500,000. You can view some of our listings here.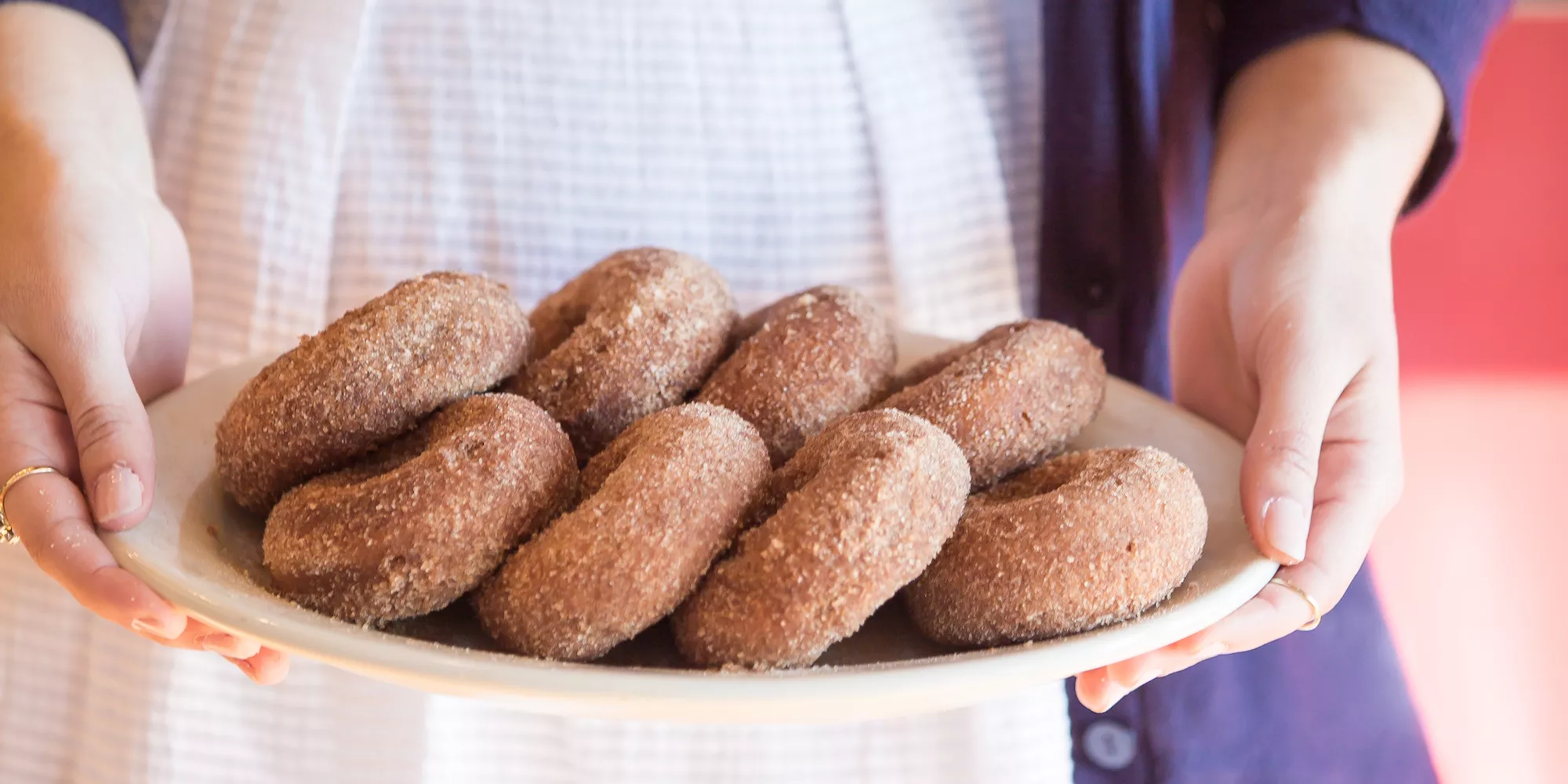 Things to Do
Outdoor Entertainment
Nestled inside the busy neighborhood streets of Ashburn, "Ashburn Park" is a favorite community getaway for residents who love to opt outdoors. Often referred to as "Dinosaur Park" for its unique dinosaur-shaped climbing equipment, the 16 acre grounds are comparable to no other in the metropolitan D.C. area. This timeless playground offers numerous hiking trails, activities for kids, stunning scenery, and a pavilion for picnic lunches.
Another beloved outdoor venue, Trailside Park is known for its close proximity to the W&OD trail. With picnic areas, multiple playgrounds for children young and old, batting cages, biking, and an inline hockey rink, Trailside Park is a great spot for children and adults alike to soak up some sun and get active.
Offering a safer alternative to skydiving, iFLY Loudoun is one of Ashburn's newest and most popular attractions. Using a wind tunnel, participants can feel as though they're actually flying without actually jumping out of a plane. "Skydiving" sessions are offered to individuals, or parties and families, and flight school is available to students from 4-16.
Northern Virginia is well known for its love for biking and the outdoors. Trails for all seasons of mountain and road biking are scattered through the Metropolitan D.C. area and beyond. Cycling tours are a popular weekend pastime for locals and visitors. The Get Out & Go tours in Ashburn are recognized for their outstanding rental service and exceptional customer satisfaction.
Dining & Night Life
One of the most popular coffee shops in Ashburn, Blend Coffee Bar features local business owners, friendly staff, and an outstanding menu for the coffee and wine lover. Heavily involved in the community, Blend Coffee Bar hosts events such as Ashburn's Got Talent, live music from local artists, trivia nights, and open mic sessions. It's a great place to hang out and with friends while sipping on a milky latte or munching on savory café treats, like their signature egg sandwich or grilled cheese panini.
Highly esteemed for its friendly staff and delicious spin on traditional food, Yen's Café and Juice Bar is a casual atmosphere of Asian fusion that features some of the best dishes around. Yen's offers a wide menu of takeout and eat in foods from Chinese to seafood and delicious teas. It's a must visit!
Vineyards, wineries, and breweries, are gaining increasing popularity along the flourishing countryside of Northern Virginia. Cork and Keg Tours provides blended, private, and weekday touring, and is one of the best received wine tours available in Ashburn. Whether you choose a customizable experience or go with a prearranged route, Cork and Keg's certified wine educator is full of the knowledge and expertise to make your visit unforgettable.
One of the few fast food restaurants that's dedicated to nutrient-rich cuisine, Cava Grill is casual and memorable. Its Mediterranean food is delicious and will leave you feeling healthy and refreshed. Greek food, salads, and grain bowls, plus fresh made teas and juices are all offered.
Carolina Brothers is considered by many to be the best barbeque in Loudoun County. Another locally owned business, the charming home-style atmosphere is famous for its ribs and pulled pork sandwiches. It's situated along the W&OD bicycle trail, too, so it's the perfect spot to stop for lunch after a family bike ride.
Browse listings for "Ashburn"