Why People Love Bealeton
Bealeton is a small town just 20 minutes outside of Warrenton, VA. Bealeton was a stop on the original Orange and Alexandria Railroad, the old train depot was moved outside the Bealeton Library and brought back to life. It is now a conference center used for events and meetings. They were home to the world's largest roller skate that was originally created as a float for a parade. It was then moved to sit outside Hugo's Skateway until they closed their doors officially in 2017. Since 1970, Bealeton is home The Flying Circus, which is one of the last barnstorming air shows in America.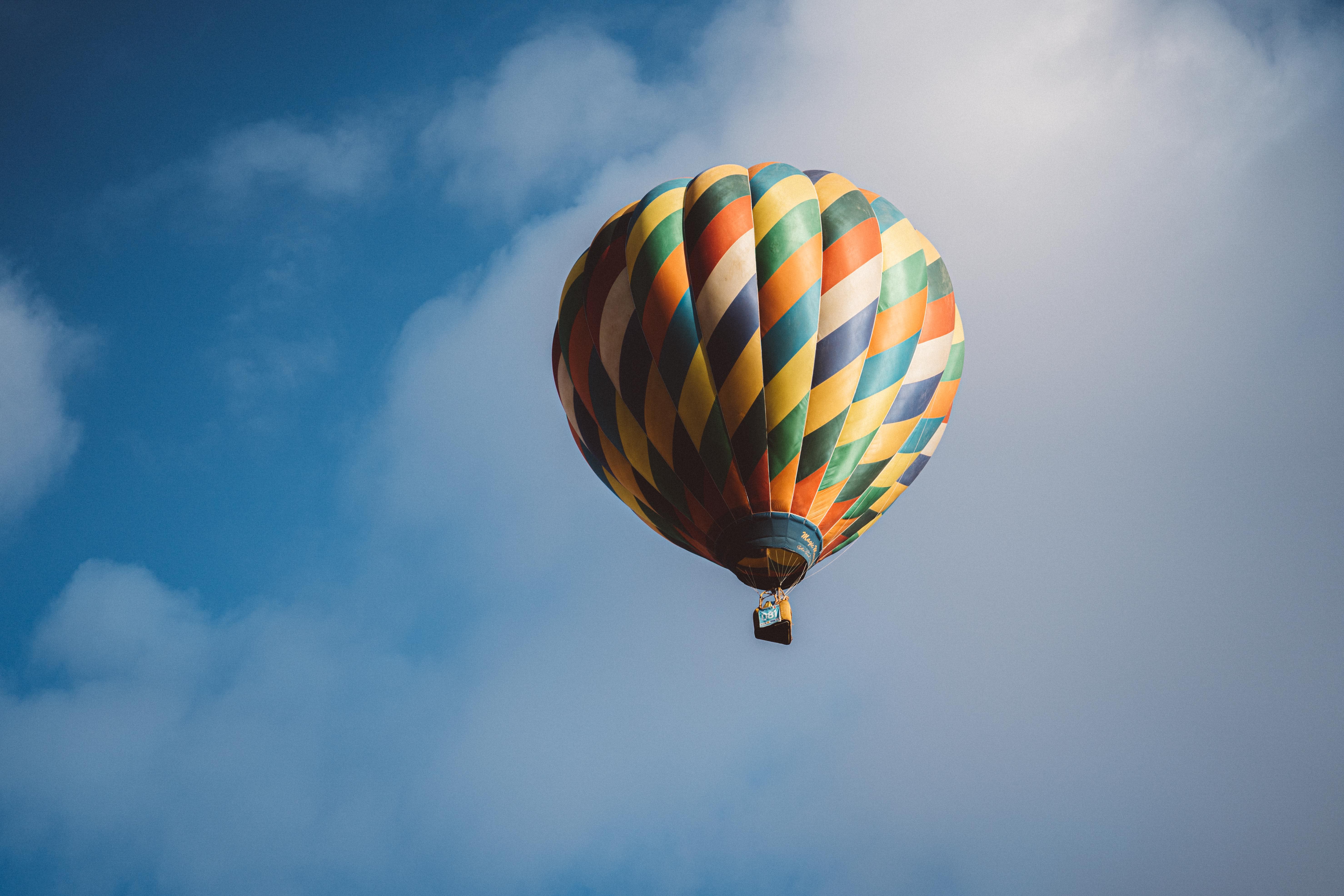 Outdoor Entertainment
For decades, The Flying Circus has been delivering jaw dropping aerobatic performances. They offer several airshows throughout the year and you can even purchase open cockpit airplane rides. Every year they host a hot air balloon festival where over 20 balloons are released at the same time. Want to ride in one of those too? You're in luck! Tickets are available to purchase from the balloon pilot or in the gift shop. They even allow outside food and beverages to be brought in or they do have food for purchase.
In 2011, Morais opened their doors to the public. Quickly they realized the need for expansion due to the high traffic volume in visitors. Breathtaking views of the pond and vineyards can be seen outside their covered patio. Rent out the Redondo Room for a baby shower, rehearsal dinner or corporate gathering.
Browse listings for "Bealeton"