Why People Love Delaplane & Paris
For scenic beauty it's difficult to top the areas in and around these two unincorporated villages. The area is chock‐a‐block full of wineries which can be reached readily and easily using the winery maps available everywhere. While in the area, travel a side road. You are likely to run into an unexpected winery, a micro‐brewery, farmer's market, country store, a small historic church or other interesting stopping off points. At the very least you will spend an enjoyable time driving a scenic country road with exquisite vistas at every turn.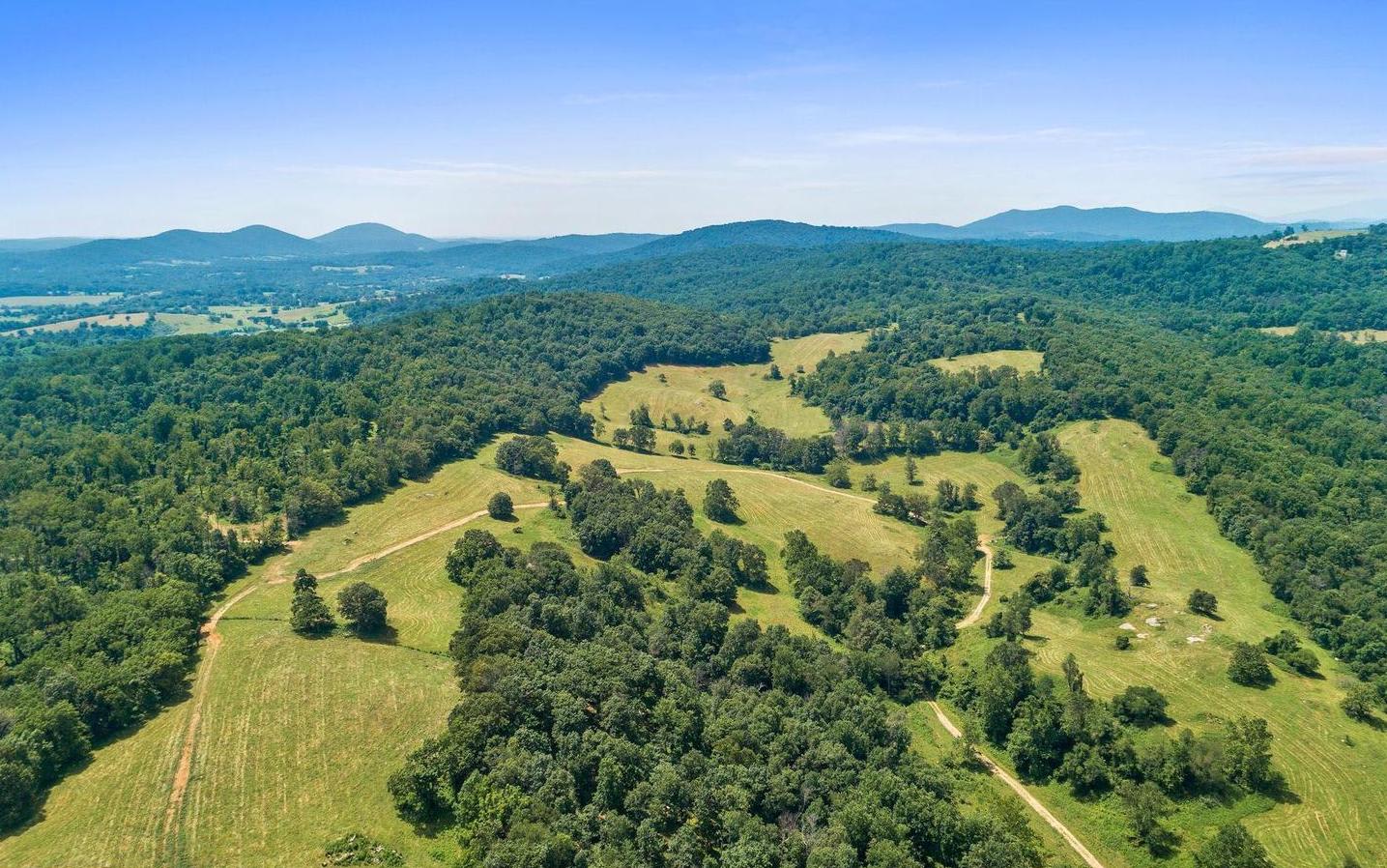 Outdoor Entertainment
A fine place to start is at Sky Meadow State Park. The park's 1,132 acres were donated by the late Paul Mellon, a nearby resident and well‐known philanthropist. Coming "over the mountain" from West to East on Route 50 provides a grand vista of the park and area's unrivaled landscape. There also is an entry‐way into the Appalachian Trail right in the area.
Dining & Nightlife
Sitting at a crossroads of both time and location, The Ashby Inn & Restaurant exists as a tenant to history while offering a place for guests to dine and rest amidst the beauty and tranquility of the Virginia countryside. For a delightful lunch or dinner, stop by the Ashby Inn which is located in an historic building on the main street of Paris. This year the Washingtonian magazine rated it one of the top 100 eateries in the entire DC area.
Situated on a beautiful, wooded 75 acres, Arterra Winery has much to offer. Enjoy extended hours, live music and wine tastings every 1st Friday and 2nd Saturday May-October, with their Wine Until 9 event. You will see incredibly unique and beautifully orchestrated art throughout the winery when you visit. The art comes from Hawkmoth Arts, where the owner takes leaves found on the property and turns them into clay pots, bowls and trays found inside. She offers unique classes at Arterra including Sip, Sculpt and Glaze or Horse Hair Pottery.
Voted as Faquier's Favorite Winery for 10 straight years and recognized as the #1 Family Friendly Winery in the World by the Wine Enthusiast Magazine in April of 2012, Barrel Oak Winery will not disappoint. If you are a dog lover then you will love this winery. A dog rescue is located on the property and they welcome your furry four legged friends to come inside and join in on the fun.
Browse listings for "Delaplane & Paris"
Please remove some of the selected filters.