Why People Love Edinburg
Edinburg was settled in the latter part of the 18th-century by Germans and Swiss whom the rich soil, beautiful countryside and plentiful water of the Shenandoah River and Stony Creek attracted. Edinburg was first named Shryock (after a settler) and then 'Edenburg' a reference to the Garden of Eden. In the early 1800's Philip Grandstaff settled on Stony Creek. Grandstaff built a gun factory that made guns for the War of 1812. On that site a roller mill was built in 1848 by his son, George. Scots-Irish settled here to work the iron furnaces and Union Forge. Edinburg, a name changed by the federals was incorporated in 1852. Edinburg was the site of 12 skirmishes during the Civil War and the mill escaped Sheridan's torch by the efforts of two local girls. The Mill shows a movie called "The Burning" that is shown daily and is only 45 minutes long.
The 1870's brought a revival of trade and the town was prosperous and lively. Edinburg was the mecca for the nearby CCC boys. However, Edinburg did not continue to grow as a commercial center. Consequently, the Town has retained much of its 19th-century charm with lovely Victorian homes. Distinctive Edinburg architectural features include unusual porches, beautifully crafted hand-carved woodwork and locally crafted stone walls.
(Excerpt from visitshenandoah.org)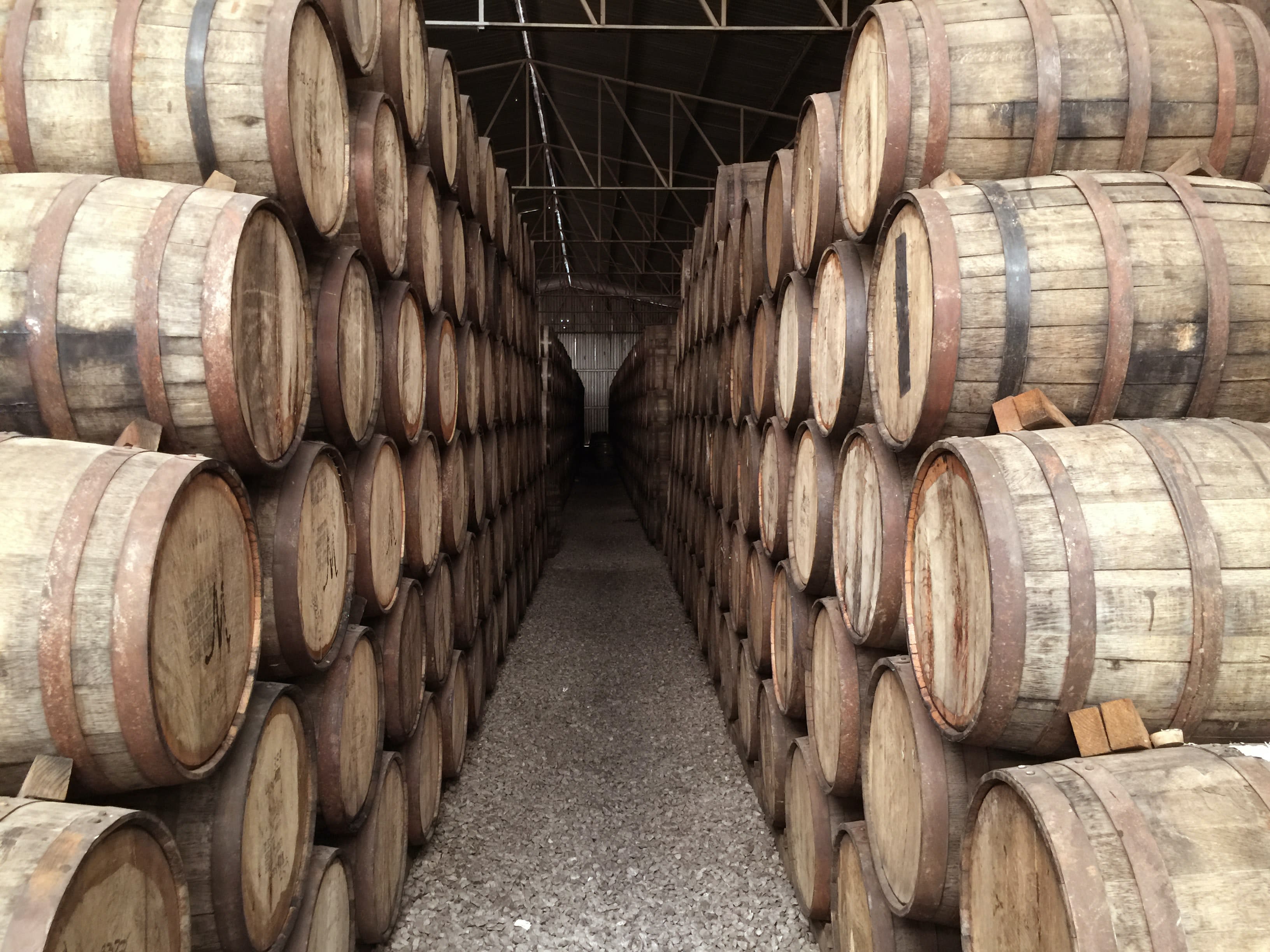 Outdoor Entertainment
Being the second oldest active winery in Virginia and the oldest winery in the Shenandoah Valley, Shenandoah Vineyards has much to offer their customers. The property had been in the original owners family since the mid-1800's. The current owner bought the vineyard in 2018 and is excited to revitalize the vineyards. Bask in the most beautiful views and enjoy a glass of wine mall while watching the sun set over the mountains.
Dining & Nightlife
Edinburg Mill Restaurant is found on the lower level of the historic Edinburg Mill which was built in 1848. They have a large menu with vegetarian and vegan options available. Enjoy a drink and delicious farm to table meal on their outdoor patio.
With over 200 reviews and nearly a perfect 5-star rating, Bean's Barbecue is a must whether your a local resident or passing through. They often sell out of their ribs and brisket due to the high demand and popularity. You'll want to call ahead and place your order to ensure availability!
Browse listings for "Edinburg"