Why People Love Gainesville
Gainesville, once serving as a path for Civil War soldiers, is now a vibrant suburban district home to major shopping, dining, and entertainment choices. Visitors can enjoy a fun night on the town at several bars and nightclubs, world-class PGA golf courses, and even find time for a hike at the Conway Robinson State Forest.
(Excerpt from visitpwc.com)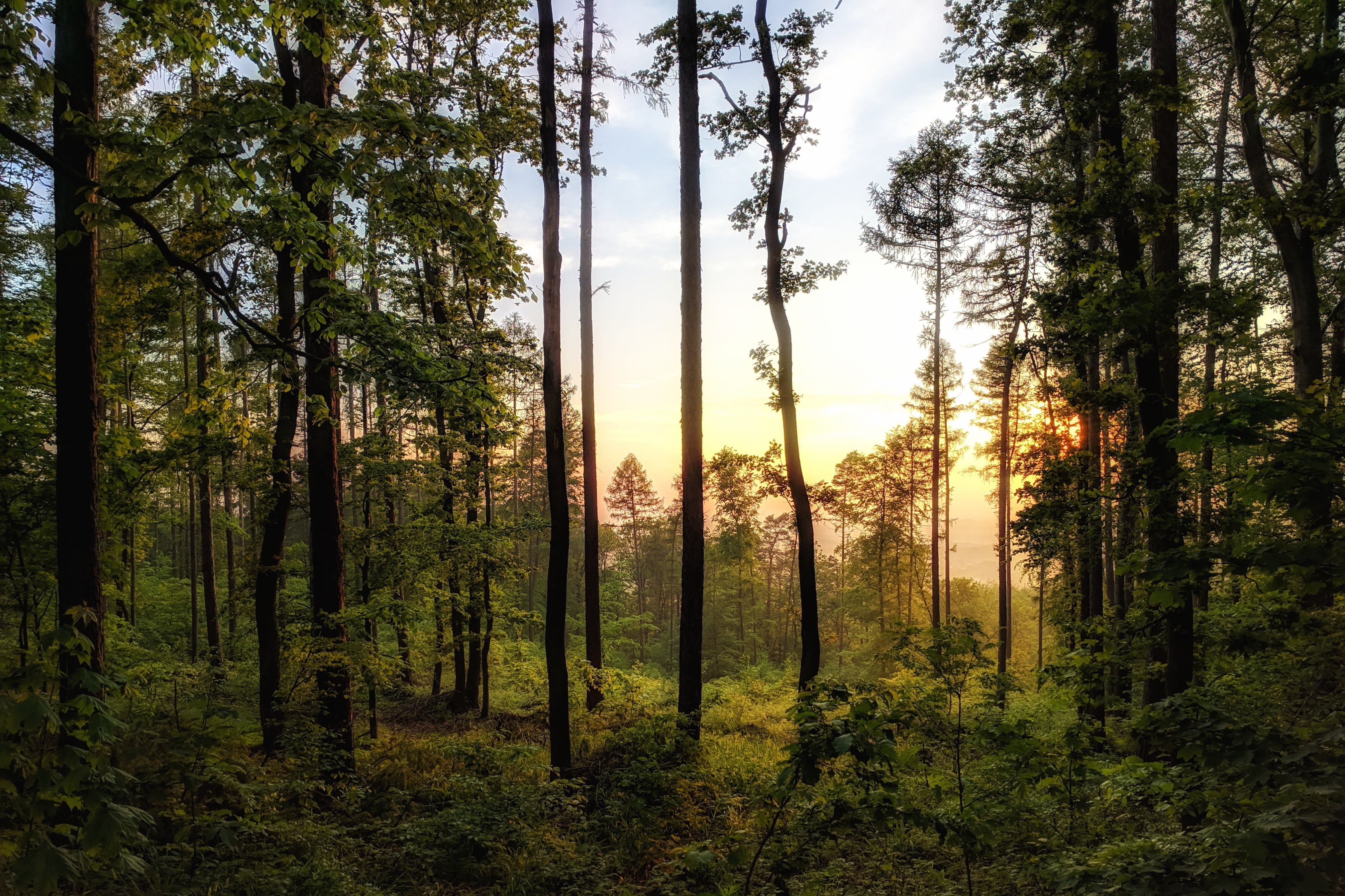 Outdoor Entertainment
Many people visit the forest to walk, hike, mountain bike, hunt or ride horse's. It consists of 444 acres and is one of the largest tracts of undeveloped land owned by the Commonwealth of Norther Virginia. Just within a 30 mile radius, there are more than 2 million people living near the State Forest. The forest is used for many educational purposes, production of timber and preservation of historic sites.
Premier shopping center with over 120 retail shops and restaurants. Whatever your budget is, they've got you covered when it comes to dining. A variety of options are available from fast-food to a high end steak and seafood restaurant. Enjoy an interactive fountain and splash pad or special family friendly events that are planned throughout the year.
Dining & Nightlife
Known for their deep dish pizza and handcrafted beer. They have amazing weekly specials including half off pizzas on Monday nights or their signature pizza dessert called the Pizookie for $3 on Tuesdays.
Voted "Best Wings of Northern Virginia" by Northern Virginia Magazine for the past 7 years, you will not want to miss out on trying these! You won't find just wings on their menu, you'll find ribs, filet mignon, burgers, soups, salads and a whole lot more. Jimbo's has everything you need for the perfect Monday Night Football gathering...wings, beer and TV!
Browse listings for "Gainesville"