Why People Love Hillsboro
Hillsboro lies in the Hillsboro Gap of the Short Hill Mountain, which is part of the Blue Ridge Mountains in northwestern Virginia. The town is about 55 miles northwest of downtown Washington, D.C. and 10 miles southeast of Harpers Ferry, West Virginia. In Hillsboro, where the most contemporary structure dates to the late 1800s, some 100 residents call this tiny town home. Renovations and additions to the vintage homes reflect careful thought by the homeowners and skilled craftsmen to make the new look old in this little town that was once known as the "Gap in the Short Hill." A central feature of the town is its affectionately named "Old Stone School." Originally named Locust Grove Academy, the oldest part of the building, the east wing, was built in 1874. There are numerous community events, fairs and performances year round at the Old Stone School. Come visit Hillsboro and explore the quaint atmosphere of this small town!
(Excerpt from visitloudoun.org )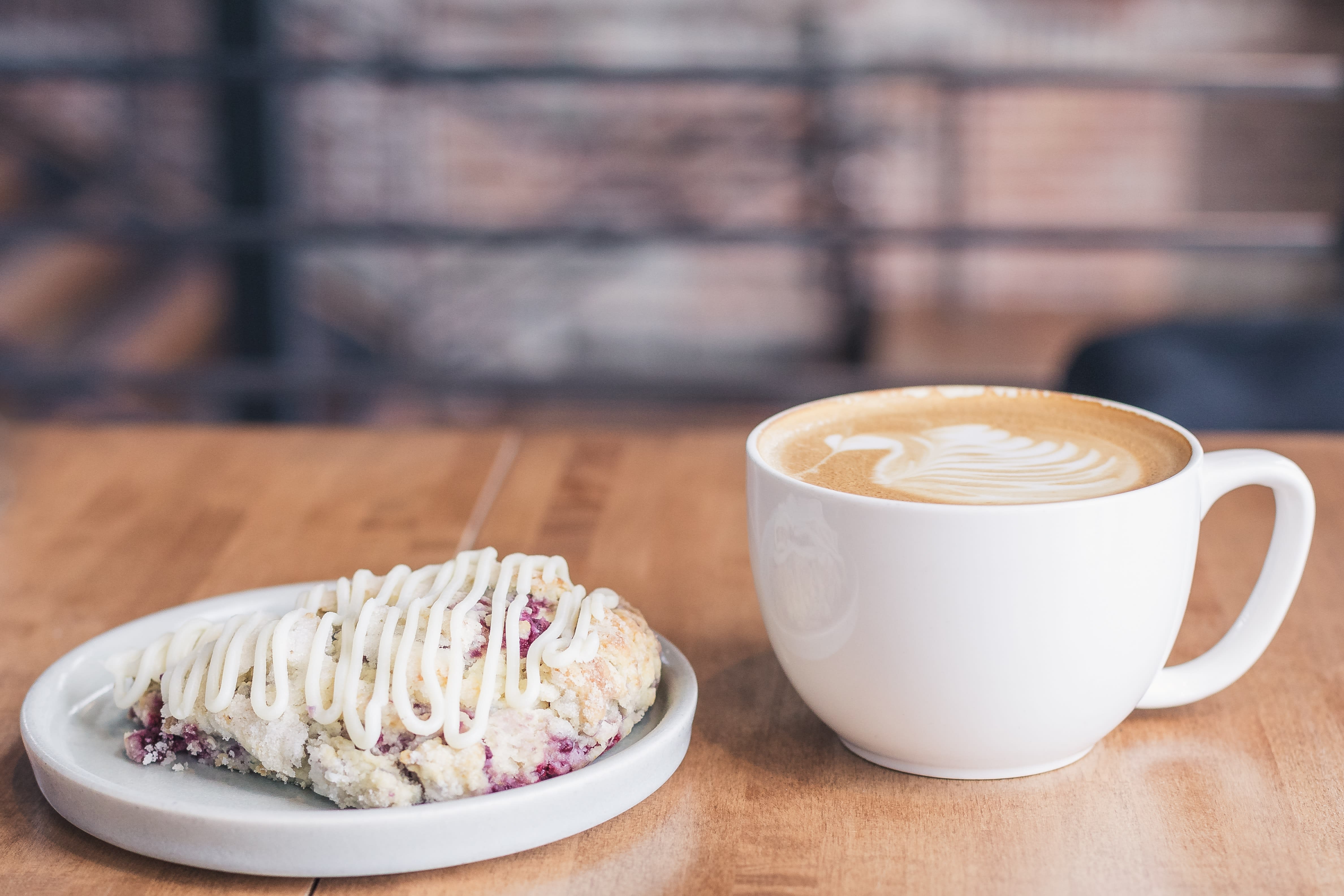 Outdoor Entertainment
Ever since opening, Doukénie Winery has been making their customers feel like family. In 1981, the Bazaco family bought land at the foot of Short Hill Mountain. In 1986, they planted their first vineyard and in 1995, Doukénie Winery was born. The sweet family has a really special and inspirational story that you can read here. Enjoy Award-Winning wine, trails throughout, a beautiful lake and live music on this 360 acre property.
Dining & Nightlife
Stoneybrook Farm Market is an absolute must if you live in or near Hillsboro. Doing everything they can to protect and preserve farm land, their mission is to grow quality local organic crops using sustainable practices. You can find produce, meats, cheeses, honey, bulk foods and much more at the shop. Stop in and grab one of their made from scratch pastries like sweet potato pound cake or a buttery scone. You can also pick from a variety of other menu items like a latte and waffles for breakfast or the cranberry cashew salad and soup for lunch.
Browse listings for "Hillsboro"