Why People Love Lovettsville
Lovettsville, originally known as The German Settlement, is a small town with historical roots that go back to 1732. The Town was laid out in 1820 by David Lovett and served as a thriving commercial center for the surrounding farming areas for over one-hundred years after its founding. The Town of Lovettsville and the surrounding area possess a number of features which make the community unique in the region, and indeed in the country as a whole.
The Town of Lovettsville is home to approximately 2,600 residents. Since 2005, Lovettsville has experienced a rapid increase in population and housing associated with growth of single-family detached residences. The population influx consists of people who are attracted to the traditional main street character of Lovettsville set in the larger context of the (mostly) rural northern Loudoun Valley. This beautiful setting, in which the Short Hill Mountains can be viewed from most locations in and around the Town, makes Lovettsville an attractive community to existing and would-be residents.
(Excerpt from lovettsvilleva.gov)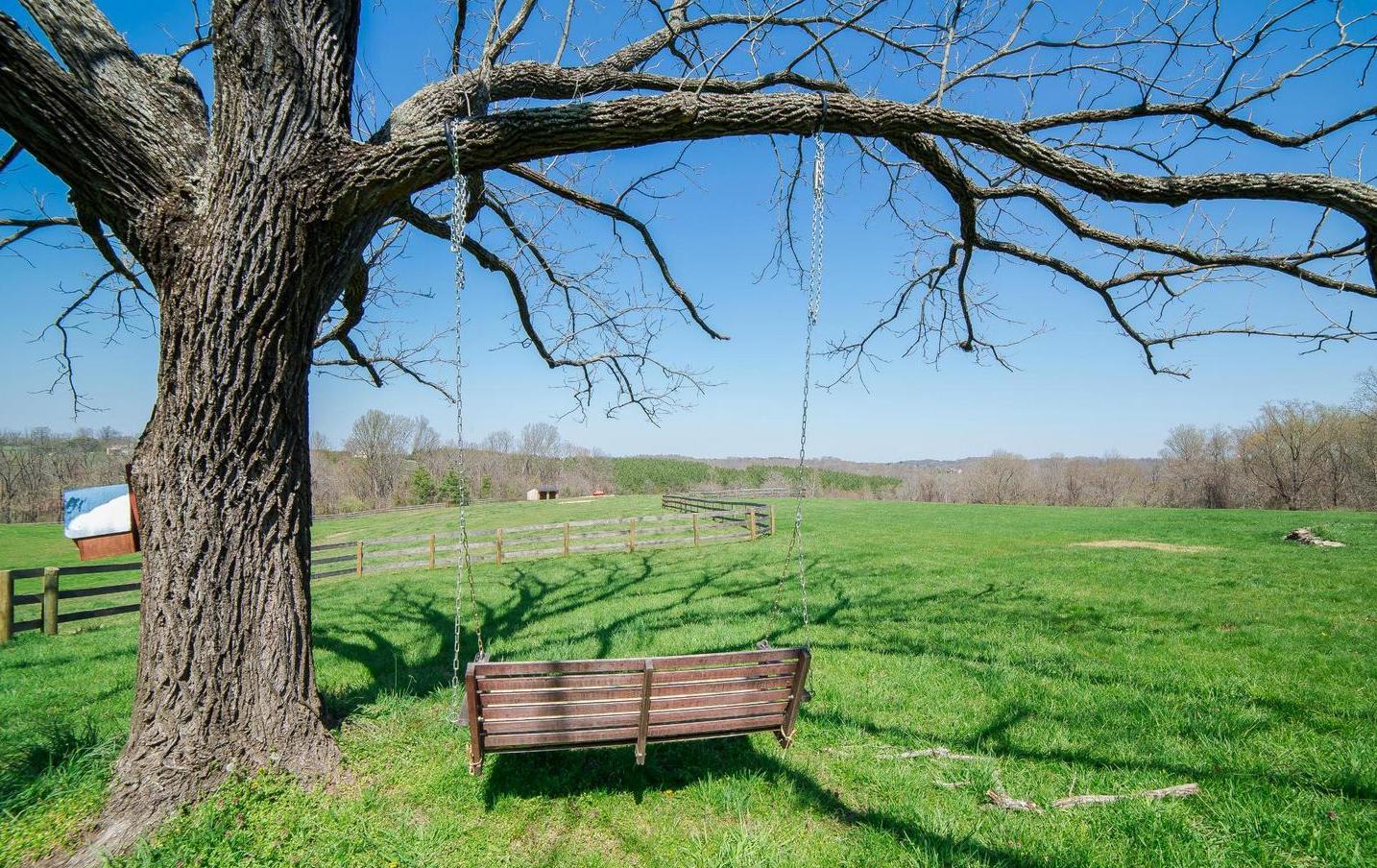 Outdoor Entertainment
The residents of Lovesttsville love to honor their German heritage. Oktoberfest is the perfect way they do this. A full, fun weekend of live music and concerts, food, beer and even a weiner dog race. The best part? General admission is free! Oktoberfest is not just for local residents, in years past, they have attracted over 10,000 visitors.
This beautiful 91 acre community park was established in 2004. With an off leash dog park, this becomes a dog lovers favorite place! A historical interpretive exhibit, walking trails and picnic pavilions are all activities that make up Lovettsville Park.
It's not too often you find a fun outdoor event in January! Leave it to Lovettsville to create a fun and unique experience on New Year's Day for their residents. Berserkle on the Squirkle is a 5k race local Lovettsvillians participate in. It doesn't matter what your experience is in running, everyone is eligible for the winning prize since the champion is selected at random!
Dining & Nightlife
Back Street Brews is a coffee house and tea house serving locally roasted beans and tea blends. They also have an assortment of baked goods, smoothies and milkshakes. Take a book or a friend and relax on their large outdoor patio and porch.
You will find the freshest ingredients at The Restaurant at Patowmack Farm because they only use ingredients from their farm. The produce is picked that morning to ensure optimal freshness and flavor. Their farm was established in 1986 and was one of the first certified organic farms in Virginia. They make every effort to preserve our environment. Reservations are required due to their efforts in eliminating waste. Knowing how many dishes they will need to prepare allows them to only pick produce for what is needed. You can experience the most breathtaking views from their glass conservatory and gazebo.
Browse listings for "Lovettsville"