Rich in history, Middletown has been through quite a lot but has remained a strong community. You can read much about the towns history on their website where they take you along the journey. Middletown has many places that are listed on the National Register of Historic Places, one of which includes Belle Grove Plantation (find out more below!).
Conveniently located between Stephen's City and Strasburg, Middletown gives you a sense of community and that perfect small town feel with an estimated population of under 1,500 residents. Middletown is also known to have elected the youngest mayor in Virginia's history. In 2012, the people of Middletown elected Charles Hamilton Harbaugh IV as mayor, age 24 and in 2016, he was re-elected and is currently running for his third term.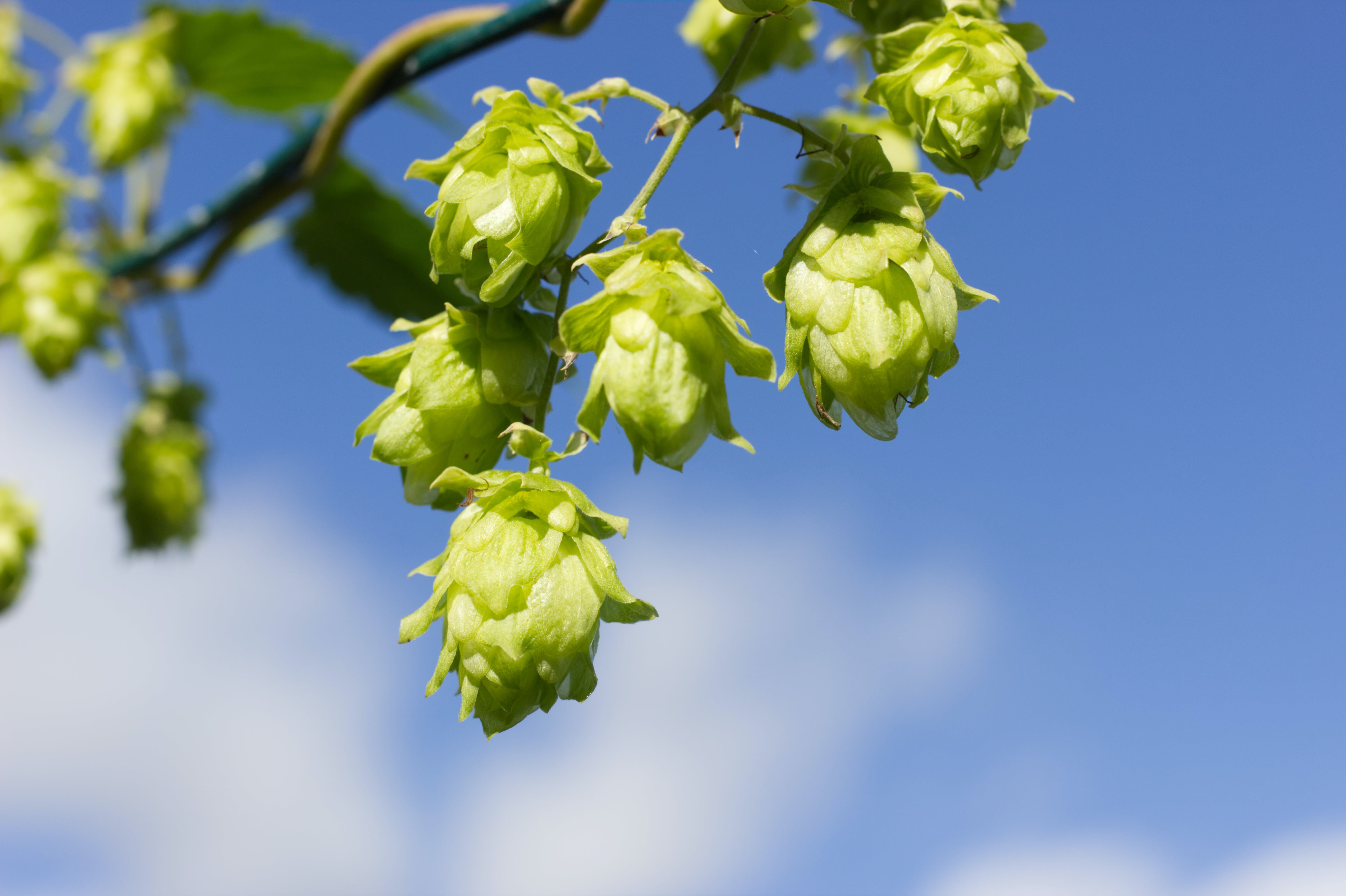 Outdoor Entertainment
Belle Grove was used as the headquarters during the Civil War Valley Campaign and was the center of the pivotal Battle of Cedar Creek. Sitting on 283 acres, Belle Grove features incredible mountain views, the Manor House, an 1815 icehouse and smokehouse, a heritage apple orchard and much more. You can tour the Manor House which was built in 1797 or walk around the beautiful Teaching Garden used to educate visitors on the cultivation and care of plants that were used in the 19th century.
Dining & Nightlife
Backroom Brewery is the first farm brewery in the Northern Shenandoah Valley. A farm brewery basically means that they use the ingredients from their own farm to make their beer. With over 25 recipes approved by the state of Virginia, you're sure to find one that you love. Not only do they use their own ingredients for beer, they also use their own crops and produce for delicious dishes too. They have an incredible brunch menu and you should definitely check out the beer bread grilled cheese for lunch. Backroom hosts several festivals each year including BRB Craft Beer Fest and The Virginia Herb Festival.
A true historical landmark sits at Wayside Inn, the oldest and longest continuously run Inn, in the United States. Since 1797, it has been hosting parties and events, providing shelter and food and been home to many weddings. Many dining room options are available to choose from whether you are dining alone, with a friend or in a large group. Enjoy live music and try something from the classic American menu. Many unique dishes available and apparently their peanut soup is a must-try!
Browse listings for "Middletown"