Why People Love Purcellville
There's a little more of a country feel here than in surrounding communities, like in Leesburg. Since it sits more on the outskirts of Loudoun, Purcellville has a different vibe than its neighbors. Though expanding, it's a little quieter. It's a busy town, but the rush doesn't overcome. Plus, it's closer to smaller places like Bluemont, Berryville, and the West Virginia state line.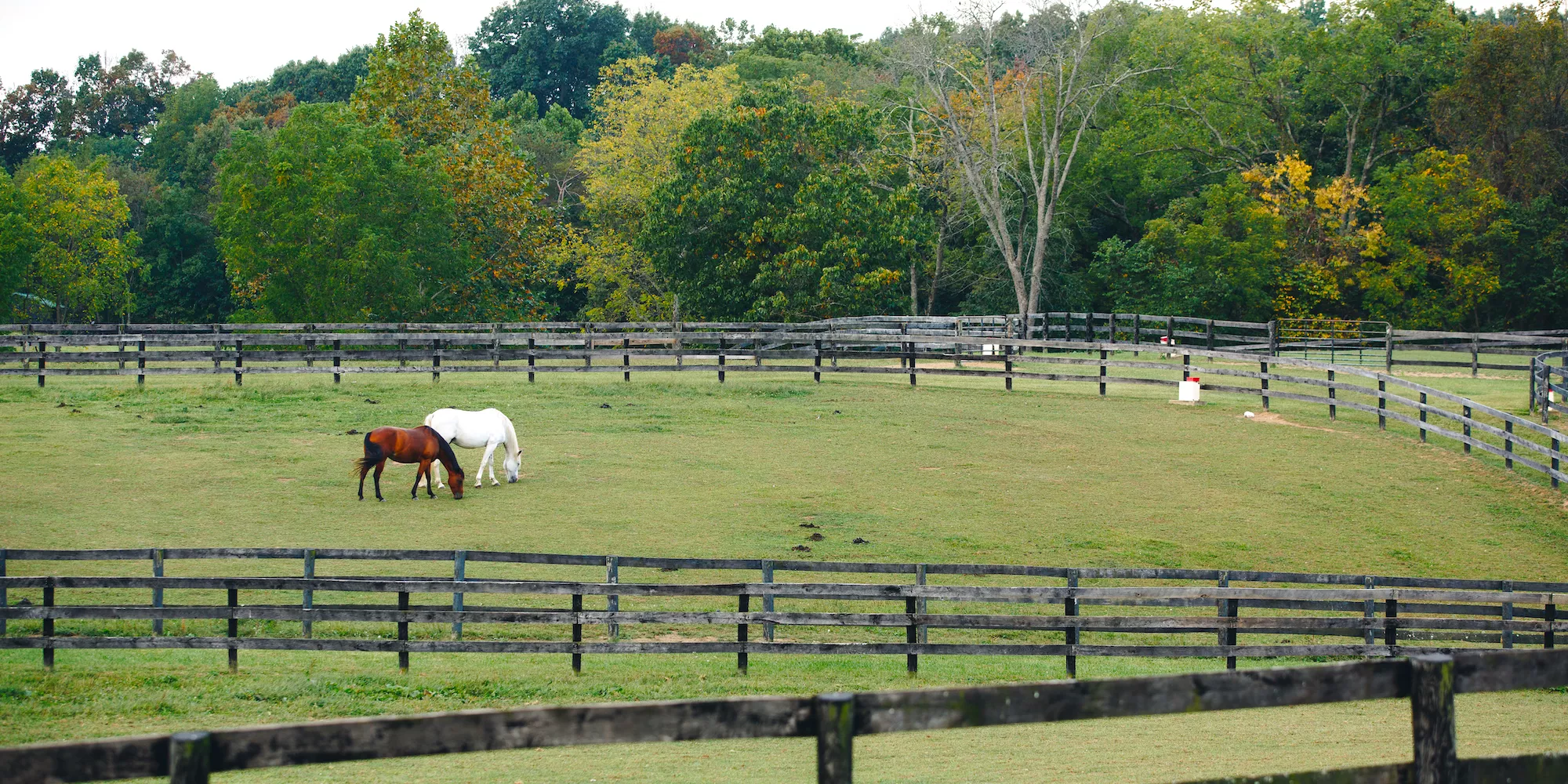 Things to Know
Schools & Education
The Loudoun County school system is known for its dedication to quality education and diversity. They're one of the top school districts in the country, hire only the most well-trained teachers, and offer some of the best programs for special needs children and for gifted and talented students. In 2017, the U.S. secretary of education recognized Purcellville's Emerick Elementary as one of the top schools in the nation. Click here to view other top-rated schools in Loudoun County.
This establishment gives Purcellville life. Whether you have college-aged kids or not, you'll experience the benefits of Patrick Henry while living in Purcellville. Students keep the economy booming, and the university provides many professional job opportunities. PHC is most known for their dedication to writing and the arts, so you may meet lots of creatives.
SCHOOLS IN THE NEWS

Commuting
One of the biggest challenges of living in Northern Virginia is its traffic. Creativity is a must when it comes to outsmarting metropolitan D.C. rush hour. Luckily, we have some ideas that will hopefully make your commuting experience a little bit easier.
The Loudoun County commuter's page offers lots of creative ways to navigate through densely trafficked areas. Whether by metro, bus, carpooling, or even walking, this page will give you the tools you need to feel confident getting around in your new community.
Here is an article about other transportation options to D.C. and the surrounding areas.
The W&OD bicycle trail runs through Purcellville and surrounding areas. It's a healthy and scenic way to avoid car horns and interstate jams. Loudoun County offers this fantastic map of the trail's amenities on its government website.
Northern Virginia Transit Schedules

Neighborhoods We Love
This is a more rural pocket community just outside of Harpers Ferry. There's plenty of land and country lifestyle, but Between the Hills offers amenities too. Nell Boon Park and the community center and quaint and close by.

Things to Do
Outdoor Entertainment
If you're looking for an easy hike, Bear's Den is a fantastic option. You can take the Nature Trail that's a one-mile loop, bring your bike for the WO&D, and explore the famous castle-like hostel. If you're feeling adventurous, there's plenty of more challenging hiking options as well. When you're finished, stop for a refreshing drink at Jack's Run Brewing Company.
Do you live for theater? The Franklin Park Art Center does too. As Purcellville's hub for music, acting, and dancing, their schedule is packed full of performances from local and international artists. They're big believers in every art form—so check out the spectacular art gallery while you're visiting.

Dining & Night Life
Hankering for some good beer and barbeque? Monk's is the place to go. Boasting some of the finest meats in Loudoun County, Monk's is high on the social scene, too. Their live music schedule will keep you feeling peppy.
We get so excited about Nery's delicious Salvadorian cuisine. Traditionally homemade with only the freshest ingredients, Nery's Pupuseria is the best place to order Mexican food in Purcellville. Stop in there for a bite to eat, you won't regret it!
A unique tasting room on North 21st street, Dominion tea is here to make all your herbal dreams come true. They sort each tea by experience and country. Feeling overwhelmed by their more than 100 choices? Friendly staff is there to help you pick the best flavors.
Browse listings for "Purcellville"
Please remove some of the selected filters.