Why People Love Reston
Reston, Virginia was conceived as a planned community by Robert E. Simon. Founded on April 20, 1964 (Simon's 50th birthday) and named for his initials, it was the first modern, post-war planned community in America and is now the most populous place in Fairfax County.
Areas within Reston such as Reston Town Center and Lake Anne Plaza provide the perfect places to enjoy seasonal events, a night out on the town, or a memorable shopping excursion.
(Excerpt from fxva.com)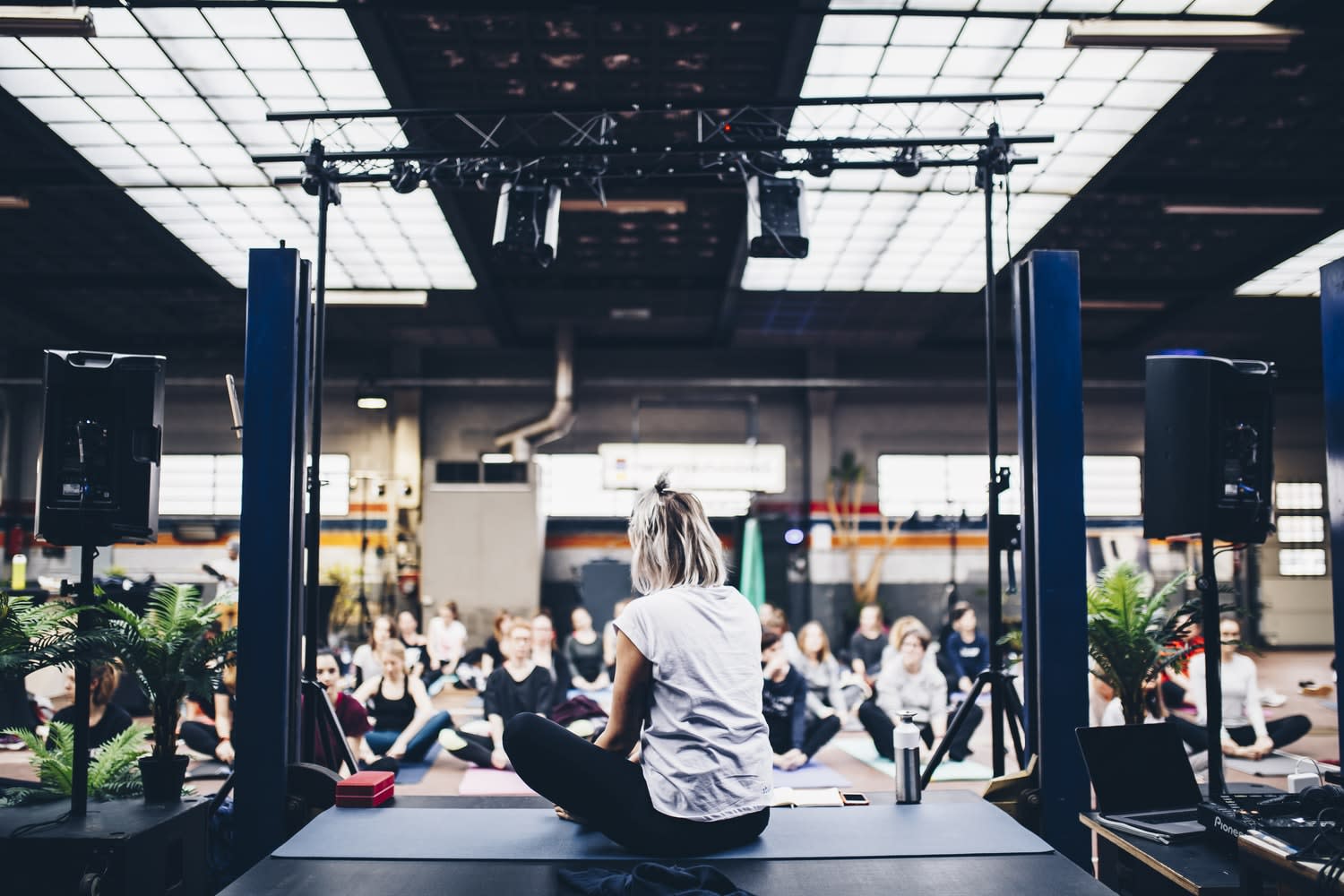 Outdoor Entertainment
Even though Reston Town Center has many indoor activities, they have several outdoor activities as well. From live music to free outdoor fitness classes, there is something for everyone. They offer many seasonal activities as well, including a tree lighting ceremony and an outdoor ice skating rink in the winter. For those of you who are summer lovers, they have an outdoor interactive fountain/splash pad and not to mention, ice cream and gelato are just within walking distance.
When you hear the word "lake", you probably think of a beautiful, serene body of water. Lake Anne does not fit that mold, it is a man-made reservoir in the heart of Reston, Virginia. The lake was created with a purpose in mind and that was to give the town of Reston and surrounding houses a place to go for shopping, dining and community. They offer many outdoor events like fitness classes, a jazz and roots music festival, farmers market and a cardboard boat regatta!
Dining & Night Life
Cafesano prides themselves on making dishes that taste great and are healthy. You will find something on the menu for almost every diet including gluten free and vegetarian. They incorporate bold flavors from Italy and the Mediterranean. Even though they are known for their speedy take-out service, they have comfortable and attractive seating inside and outside on their patio.
You will find Jackson's right in the middle of Reston Town Center. They have a diverse menu with items such as sushi, deviled eggs, burgers, salads and more. After spending a day of shopping in the Town Center, head over to Jackson's to refresh with a drink from their long list of beers, wines and cocktails.
Browse listings for "Reston"