With about 266 residents, The Plains is the smallest incorporated town in the Commonwealth. However, The Plains fights well above its weight, offering superb scenery, wineries, restaurants, boutique shops and a quirky village feel.
On one weekend each Spring and Fall the town mushrooms to city‐size when the Spring and Fall Gold Cup Races are held at Great Meadow. Each event draws tens of thousands of racing enthusiasts from the DC area and far beyond. From late spring to early fall you can see weekly polo matches at Great Meadow. The matches make perfect tailgating events for family and friends.
In the Village dine at one of the three excellent eateries: The Rail Stop, which was once owned by The Plains resident actor Robert Duvall, features an eclectic American/European menu; the Front Porch is a store and restaurant; while Girasole specializes in Italian delights.
On Sundays in season, The Plains has one of the best Farmer's Markets anywhere … open from 10 a.m. – 3 p.m., there is everything from fresh produce, to beef products, local honeys and jams, salsas, and all sorts of other treats. The market is about a mile from town, just off I‐66. In The Plains in the fall season, there is a challenging corn maze which intrigues old and young alike.
Easily accessible via I‐66, be sure to visit this charming village and its surroundings.
Written by Walter Woodson
Photo SOURCE

________________________
Get to know the area...
Commuting:
One of the biggest challenges of living in Northern Virginia is its traffic. Creativity is a must when it comes to outsmarting metropolitan D.C. rush hour. Luckily, we have some ideas that will hopefully make your commuting experience a little bit easier.
Park and Ride from VDOT
Fauquier County Commuter's Service
Northern Virginia Transit Schedules
The Long Commute – What are your options?
Commuter Connections
Schools and Education:
You're in good hands with the Fauquier County Public School System. In 2017, they received the Governor's Award for Excellence in Innovation and Education for Community Partnership and Collaboration. For parents, their website provides a handy Parent Resource Center page, where you can research academics, programs for students with disabilities, and policy information.
Click here to view some of the top-rated schools in Fauquier County. Also check out the Fauquier Excellence in Education Foundation.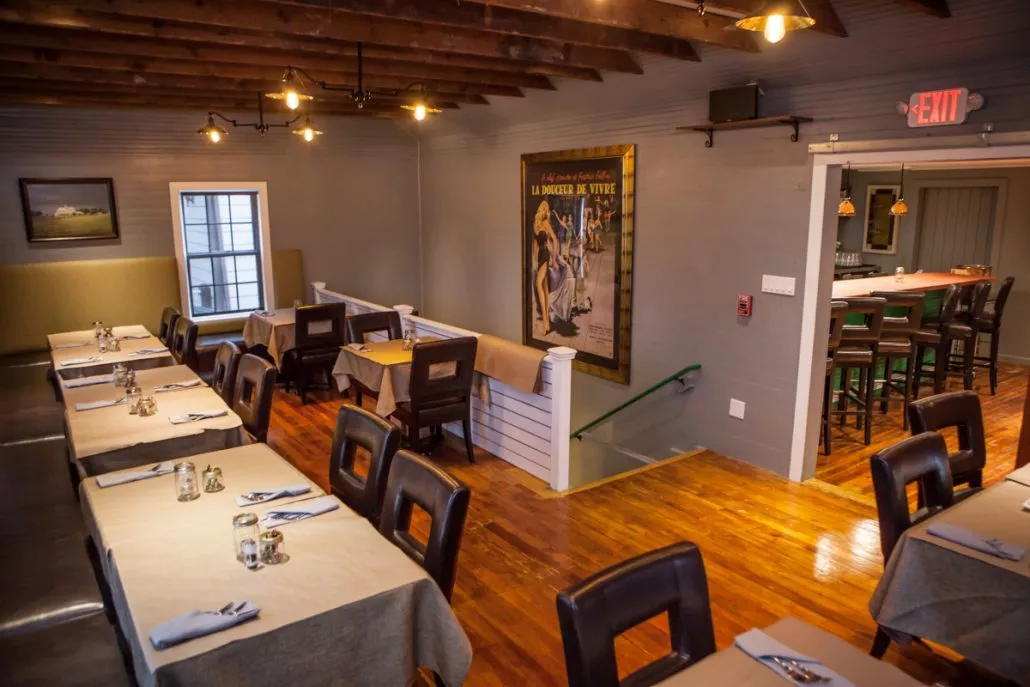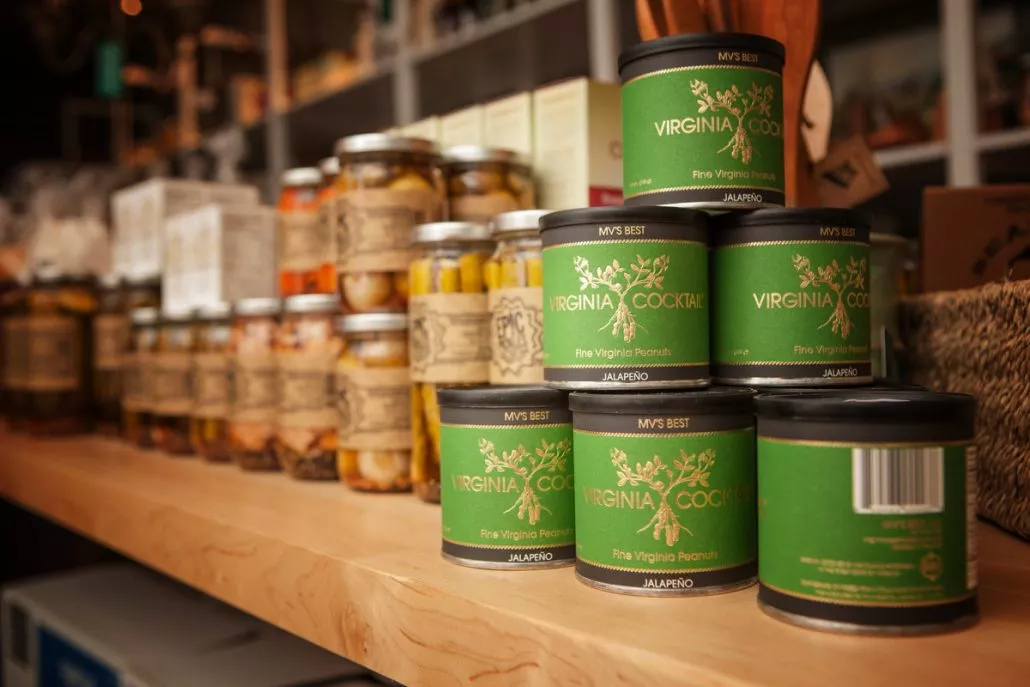 Front Porch Market & Grill
In 2015, this historic railroad house underwent an extensive renovation – and has been transformed into a restaurant emphasizing fresh and local ingredients with a market featuring unique treasures.
Browse listings for "The Plains"
Please remove some of the selected filters.