Why People Love McLean
McLean is a census-designated area in Fairfax County. It was named after John Roll McLean who was the owner and publisher of The Washington Post. In 1906, he played a large role in building the electrified Great Falls and Old Dominion Railway. McLean was founded shortly after in 1910. Even though McLean is now a very busy community, there is an abundance of rich history from the Civil War found here.
(Excerpt from fxva.com)
Being one of the richest cities in America and it's close proximity to Washington, D.C., you will find the home of many diplomats, members of Congress and businesspeople. You will also find the headquarters of the CIA located McLean, Virginia and Ronald Reagan National Airport is just a short 15 minute drive.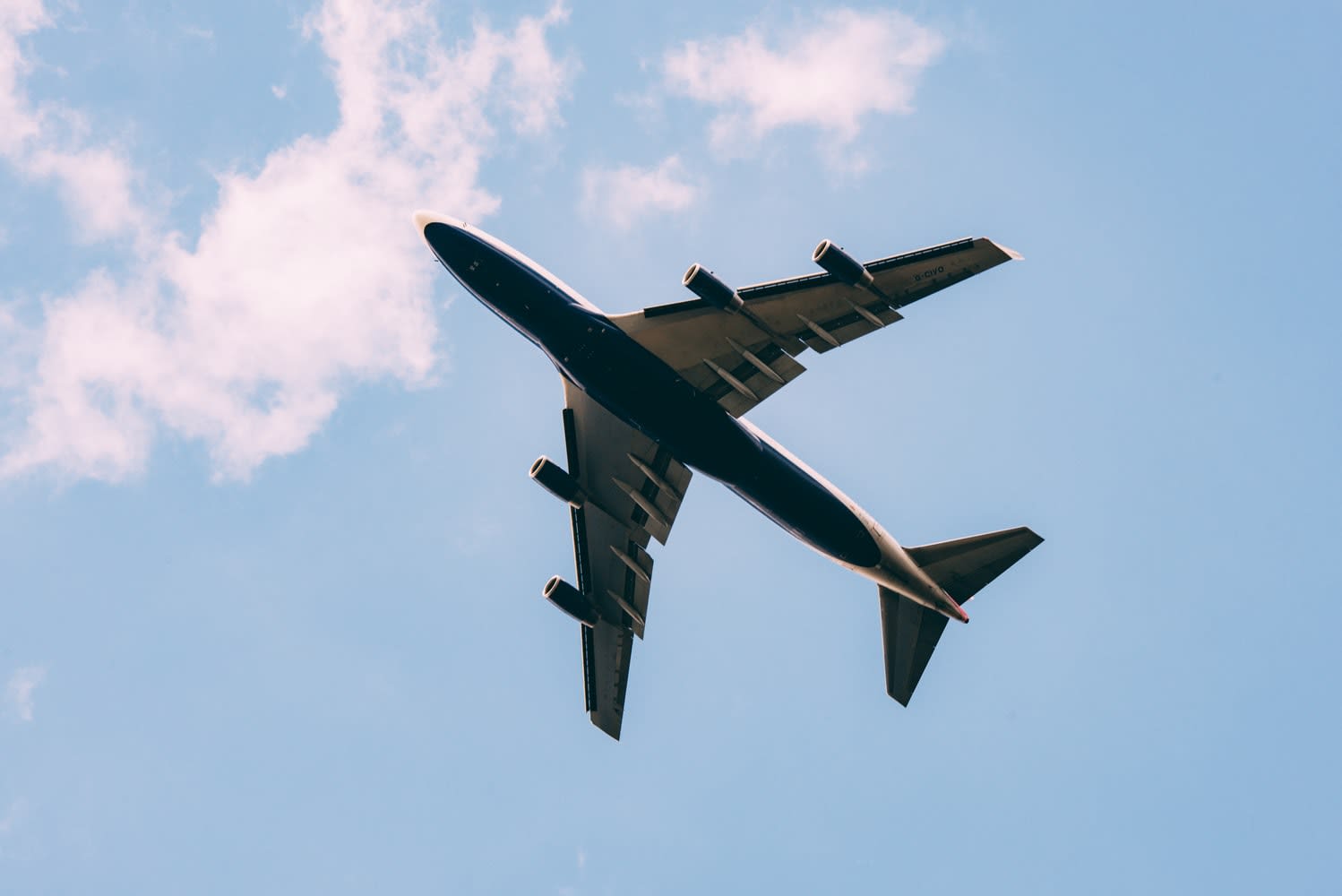 Outdoor Entertainment
An incredible 2 acre park that accommodates kids of all ages and abilities is what you will find at Clemyjontri Park. This park is specifically designed to fit the needs of children who may be in a wheelchair, braces, walkers or may have sensory or developmental disabilities. They are the home to Virginia's first Liberty Swing, which is a swing that allows children to stay seated in their wheelchair. Other activities include a picnic pavilion, carousel and trackless train. But this park is not just for kids, they have great walking trails that surround the play area for adults.
If you're looking to get away from the hustle and bustle of the city, then Scott's Run Preserve is a great place to go. Just one mile from the Beltway, you will find 384 beautiful acres of creeks, rare plants, wildlife and trails. Scott's Run Creek flows through the forest spilling over a small waterfall that runs into the Potomac River. It is one of the only nature preserves that are left in the Fairfax County Park Authority system.

Dining & Night Life
American Prime opened their doors in 2017 to offer a more comfortable atmosphere. Even though they have many customers who come in fully suited, they wanted to make it a place where anyone can enjoy a nice steakhouse meal in a casual setting. From jumbo lump crab dip to their signature house-smoked prime rib, everyone is certain to find something on their menu. They have indoor and outdoor seating available.
McLean Family Restaurant has been a staple of the community since 1969. What used to be a delicatessen is now a thriving, family owned restaurant serving breakfast, lunch and dinner. They are open every day of the week while fulfilling every breakfast lover's dream by serving breakfast until 3pm. They pride themselves on how welcoming their staff are and often say "when you're at MFR, you're part of the family!".
Browse listings for "McLean"