Why People Love Woodbridge
Woodbridge is a town in the eastern part of Prince William County in the Northern Virginia region. It is home to Potomac Mills Mall, one of the largest Outlet Malls in Northern Virginia and featuring more than 225 brand-name and manufacturer's outlets and a vast selection of eateries, too.
Woodbridge is probably the most renowned area in Prince William, Virginia due to its location adjacent Interstate 95, the giant Potomac Mills Sign, IKEA, and other roadside views.
A wide assortment of destination shopping, dining, and entertainment choices is abound. Home to Virginia's largest outlet mall – Potomac Mills – Woodbridge also has other major shopping choices nearby including Stonebridge at Potomac Town Center, home to an Apple Store and Alamo Drafthouse, IKEA, and several other major destination choices.
(Excerpts from visitpwc.com and virginia.org)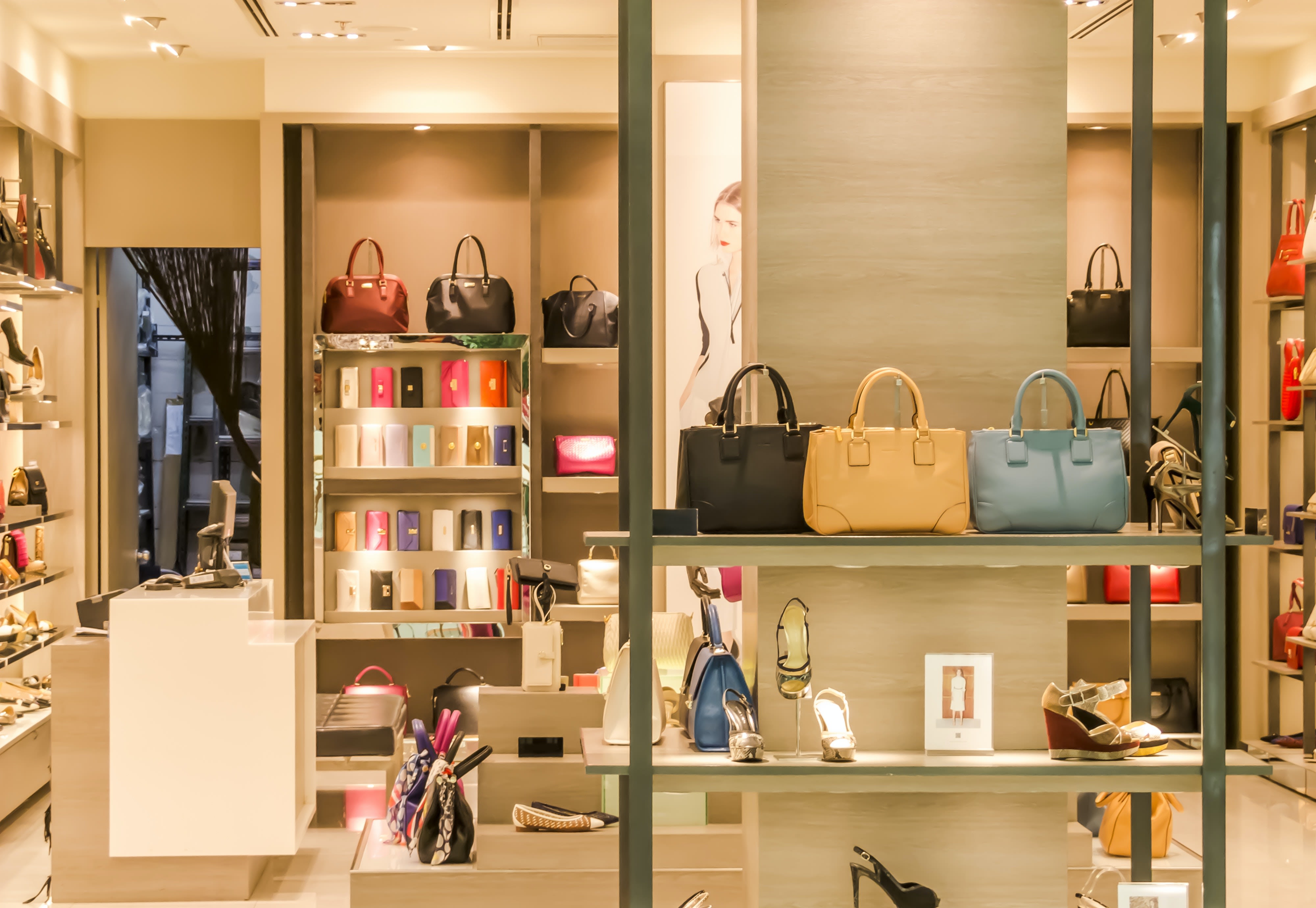 Outdoor Entertainment
Being Virginia's largest outlet mall, you can imagine it attracts thousands of people. With over 200 retail shops and 25 eateries, you are able to make an entire day out of your Potomac Mills experience. Seasonal and year long events are offered throughout the year for the whole family. To keep the kiddos happy, you can also enjoy the kid play area for a nice break.
Rippon Lodge is one of the oldest houses remaining in Prince William County. Built circa 1747 by Richard Blackburn, the property sits between Neabsco Creek and the Potomac River. They offer walking and historical tours where you can learn about the many owners of the property. In 2000, the property was sold to Prince William County and in 2007 was when it opened. They offer events like Campfire Tales where they invite visitors to come sit by the fire while listening to campfire stories.
Woodbridge is home to many beautiful parks but this one really stands out among the rest. Mason Neck is known to be one of the best places to view bald eagles in Northern Virginia. Over 1,800 acres, it offers over 6 miles of unpaved hiking trails and over 3 miles of paved trails. The Visitor Center has kayaks, canoes or bikes available to rent.
Dining & Nightlife
The Harbour Grille is located right on the Occoquan River. With outstanding views of the water, you can enjoy a delicious meal from their large menu which features seafood, steak, sandwiches and salads. On Sundays, you can join them for brunch to make your very own Mimosa or Bloody Mary at their Bloody Mary and Mimosa bars. You can also enjoy live music on Saturday evenings out on their spacious patio. Do you have a boat? If so, they've got you covered with their very own boat slips!
Shrimp, beef, lamb, chicken and many more meats are all slow roasted over an open flame and seasoned to perfection. Join them on Sunday for their brunch special which includes a chocolate fountain, an Italian pasta station, fresh fruit and more.
Browse listings for "Woodbridge"