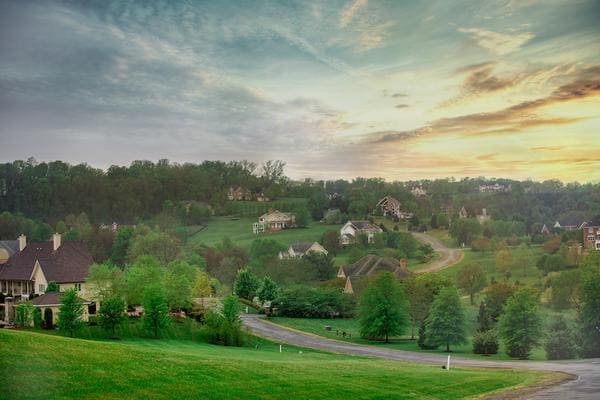 As you can see, Loudoun County is stunning! Whether you're looking to move to the Northern Virginia area or you're planning a day visit from Washington DC, Loudoun is a must see (and live)!
Loudoun County is often known for being the
richest county in America
. With its vast offering of jobs with employers such as Dulles Airport and the Department of Homeland Security it's a place that often makes the
top of the list
of best places to raise a family.
Green rolling hillsides, boutique wineries, horse farms and
great schools
are often cited. A Sunday bike ride along the
W&OD bike trail
and a drive through winding country roads is only part of it.
It's a place of friends who plow their neighbor's driveway during heavy snows, churches that raise money to clothe and feed those in need, not only locally but globally. It's a place rich in music and arts, home to Pulitzer Prize winning authors, well-known politicians and entrepreneurs: Russell Baker; former Secretary of State Madeleine Albright; best-selling author Tony Horwitz; wealthy entrepreneur and author Sandy Lerner.
If you don't happen to call it your home, it's also a fabulous place
to visit
! If you come our way, give us a call!
Visit the Loudoun County website.
(written by Julie Hildbold)