Located just outside of DC, Reston is full of restaurants as interesting as its history. The city still embodies the principles it was founded on in the 1960's as the first planned community of Virginia: "Live, Work, Play and Get Involved." Here are our top 5 eateries from this lively and cultured suburb.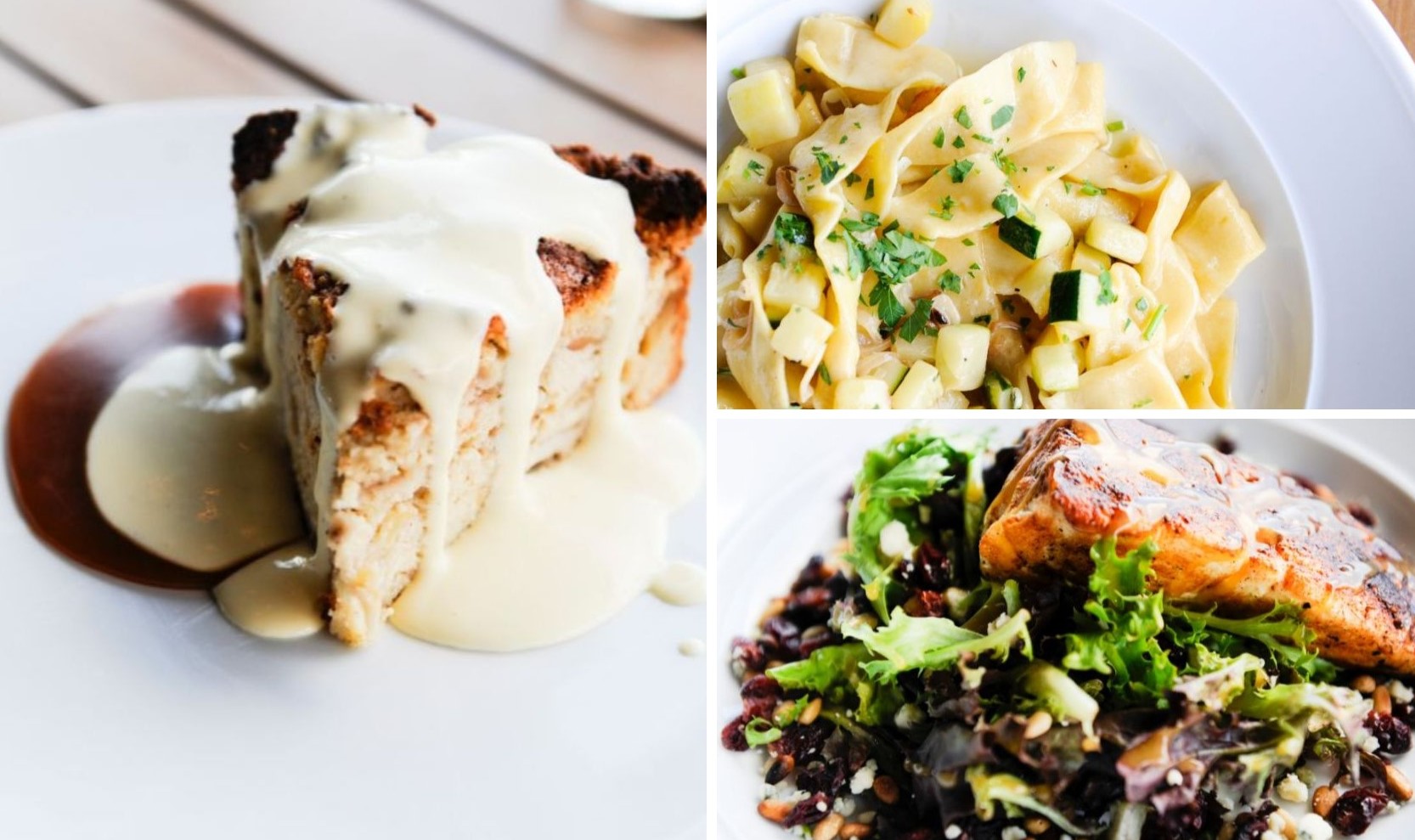 Red's Table | 11150 South Lakes Drive
The owners (and brothers) of Red's strive to provide fresh quality meals in an atmosphere that is comfortable for any occasion. Whether it's meeting a client, a Sunday football game, a birthday, an anniversary, a girl's night out, or a quick weeknight meal, they want their place to be your place.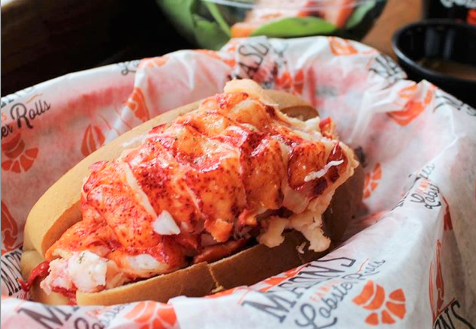 The only Virginia location of this small seafood chain, this Mason's spot offers a menu that makes you feel like your sitting in a Maine harbor.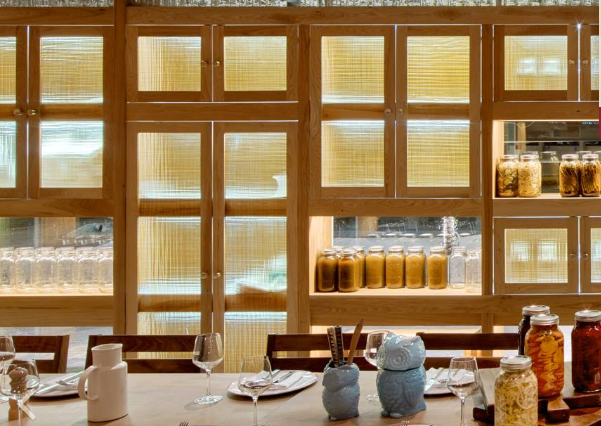 Another of our favorite DC chains that decided to grace Virginia, Founding Farmers goes beyond the farm-to-table concept. Owned by more than 47,000 family farmers, they combine high-quality food with home-grown ingredients for a seriously memorable menu.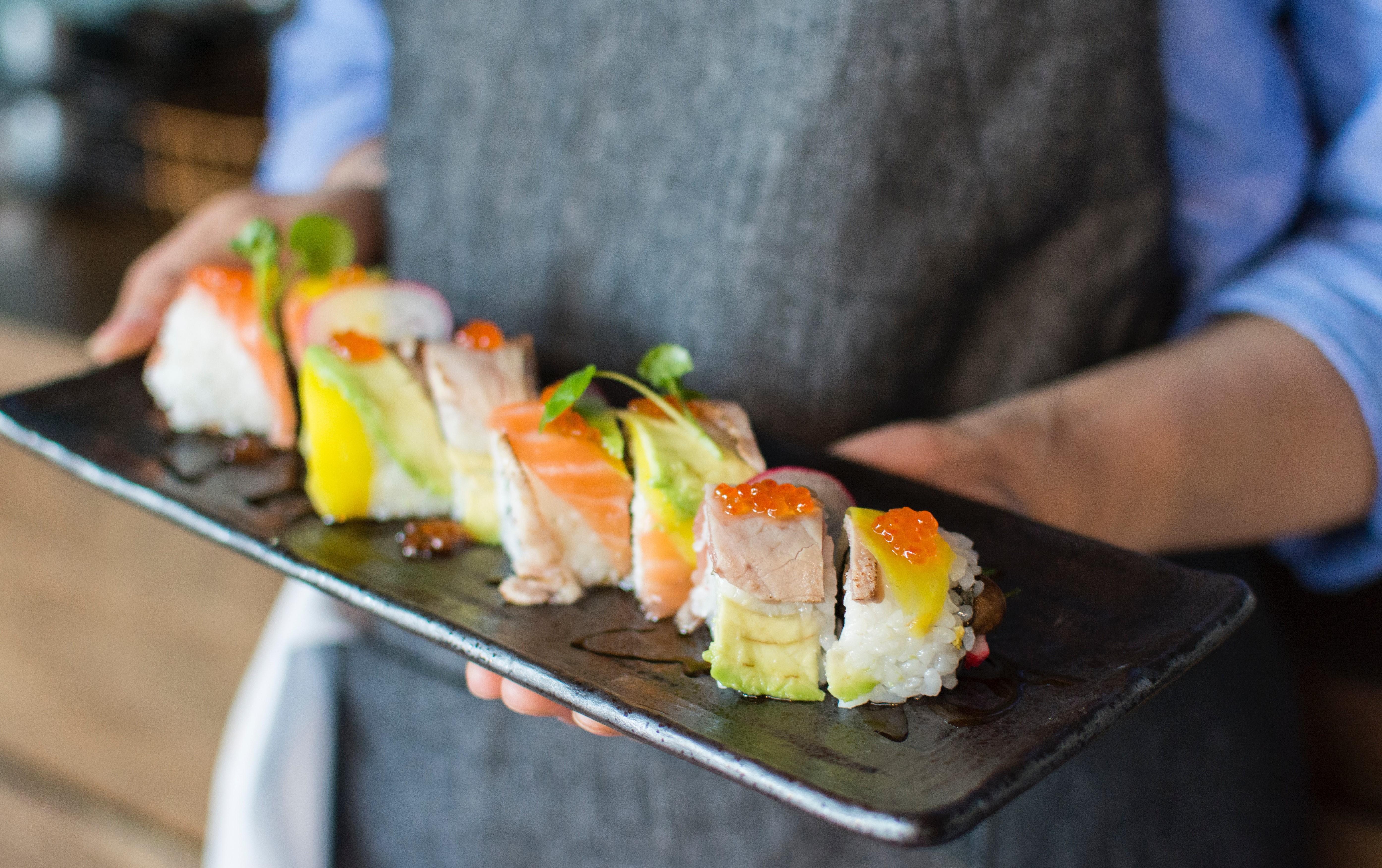 Ariake | 12184 Glade Drive
Ariake was founded in 2005, providing a setting in the Reston community to enjoy Japanese cuisine with friends, family, colleagues, and clients. With well known and popular sushi assortments and specials that delight, this is one stop you would be sad to miss.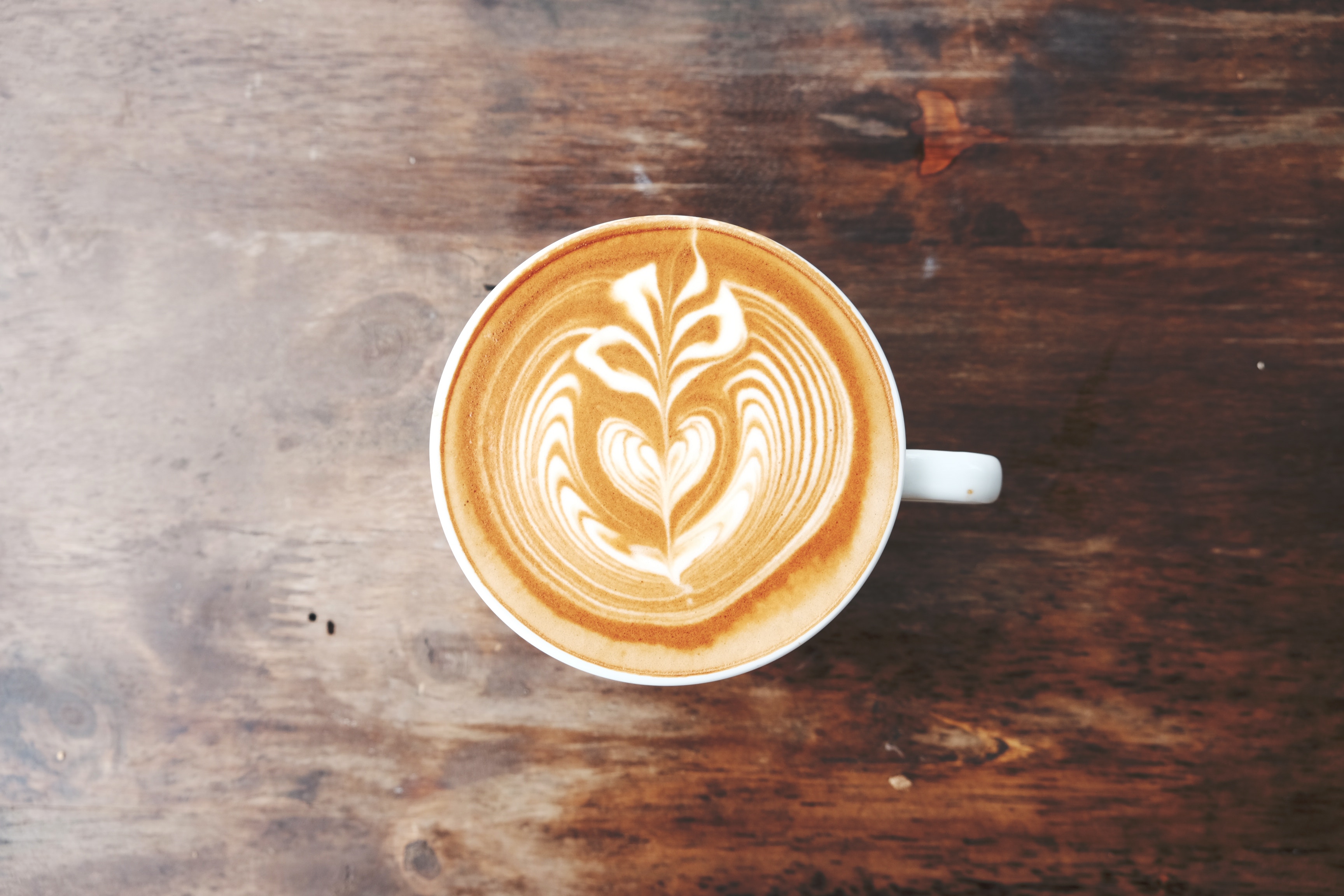 When you're having trouble deciding between brews of the caffeinated or carbonated varieties, fear not! You can cater to both taste buds at this brewery-cafe combo.
---
More links for your trip to Reston
---
Pin this post!