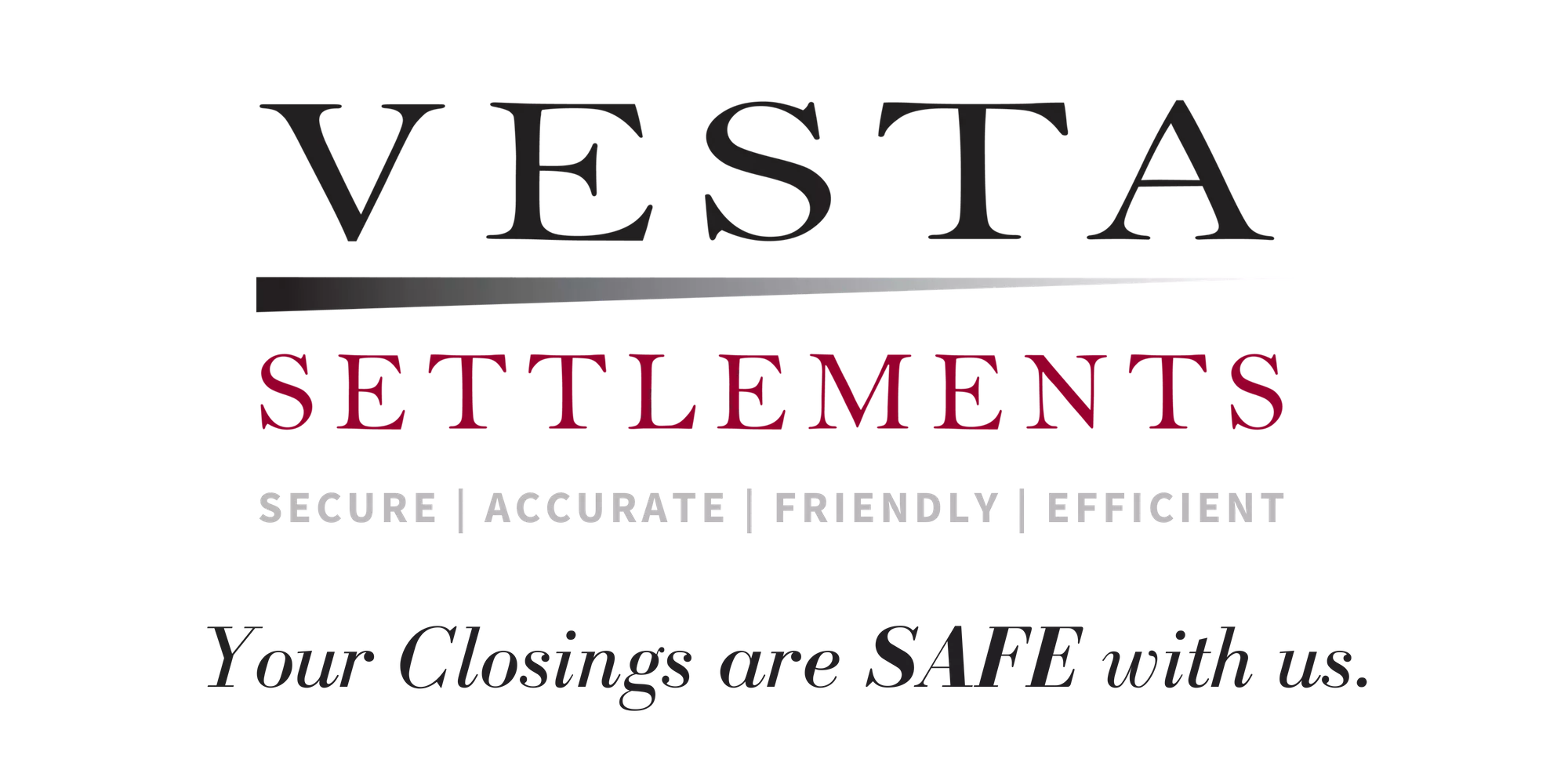 VESTA SETTLEMENTS
They don't hold the secret formula to Coca Cola nor do they possess the patent portfolio of IBM. However, like a doctor with a great bedside manner, they never lose sight of the fact that for most people, a home purchase or sale is the largest transaction ever made. So at Vesta Settlements, customer service isn't just a buzzword, it is their mission!
Vesta is committed to providing home buyers and sellers, real estate agents and lenders the highest level of professionalism and dedicated service. They are an agile boutique title company that emphasizes proactive customer service and communication. They are able to respond quickly to the changing needs of the industry and keep all parties informed every step of the way. Vesta offers a full range of settlement services and strives to process your transaction efficiently and with purpose.
552 Fort Evans Road, Suite 204
Leesburg, Virginia 20176
O: 703-288-3333
vestasettlements.com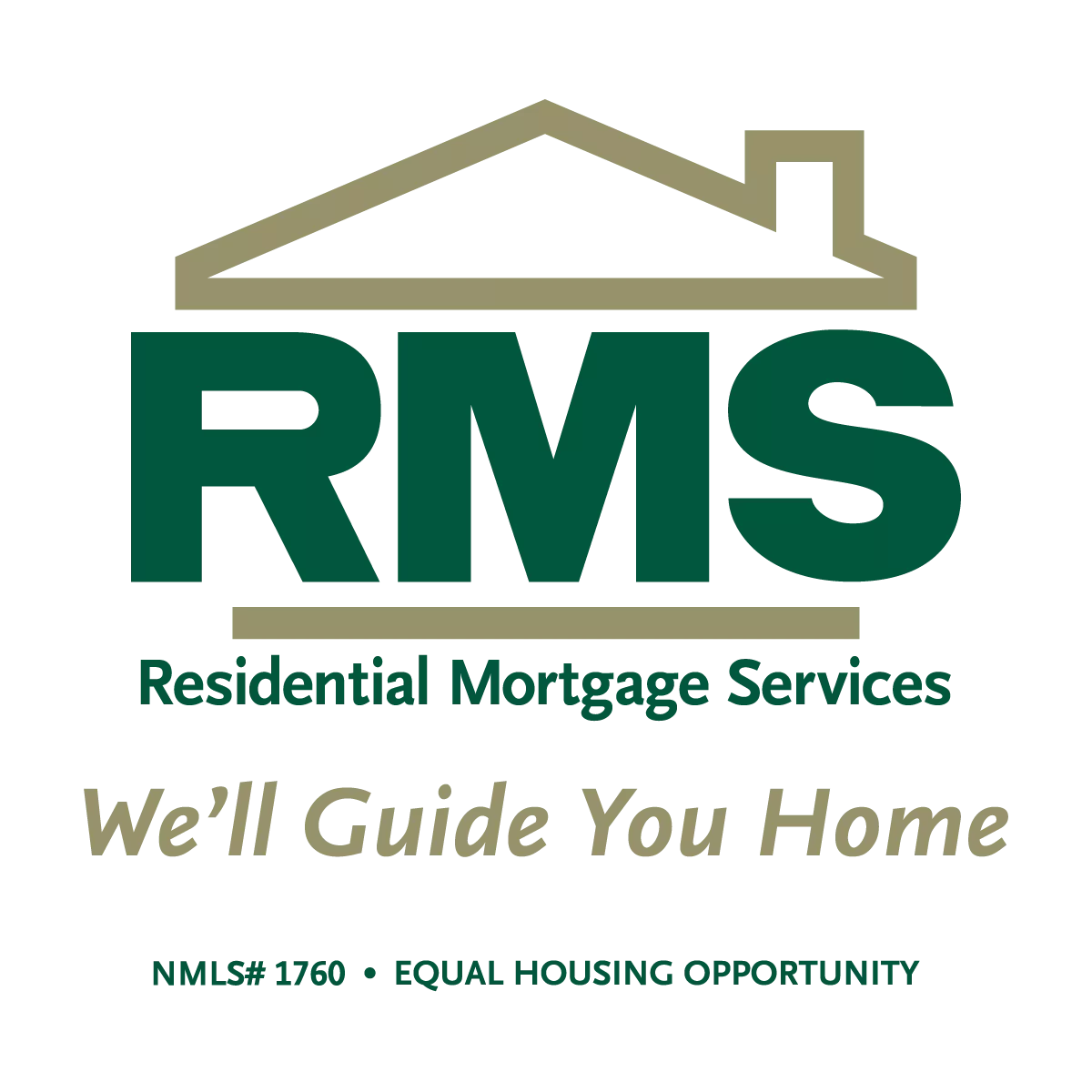 RMS MORTGAGE
Since 1991 home owners have turned to the home financing professionals at Residential Mortgage Services, Inc. (RMS) to make the "last mile" of home ownership as simple and straightforward as possible.

From helping prepare your initial paperwork through settlement on the home of your dreams, you can trust that RMS has you covered. RMS is an independent, privately held mortgage bank and direct lender of residential mortgage products, and our loan specialists have direct access to a full spectrum of integrated loan processing, underwriting and direct lending services – all under one roof.
3031 Valley Ave, Unit 102
Winchester, VA 22601
O: 540‑427‑6874
marksmortgage.com
Licensed in DC, MD, VA

Equal Housing Opportunity Residential Mortgage Services, Inc. is a Maine Corporation headquartered at 24 Christopher Toppi Drive, South Portland, ME 04106. Click to see a list of state licenses. Not all programs available in all areas.