Title & Lending Providers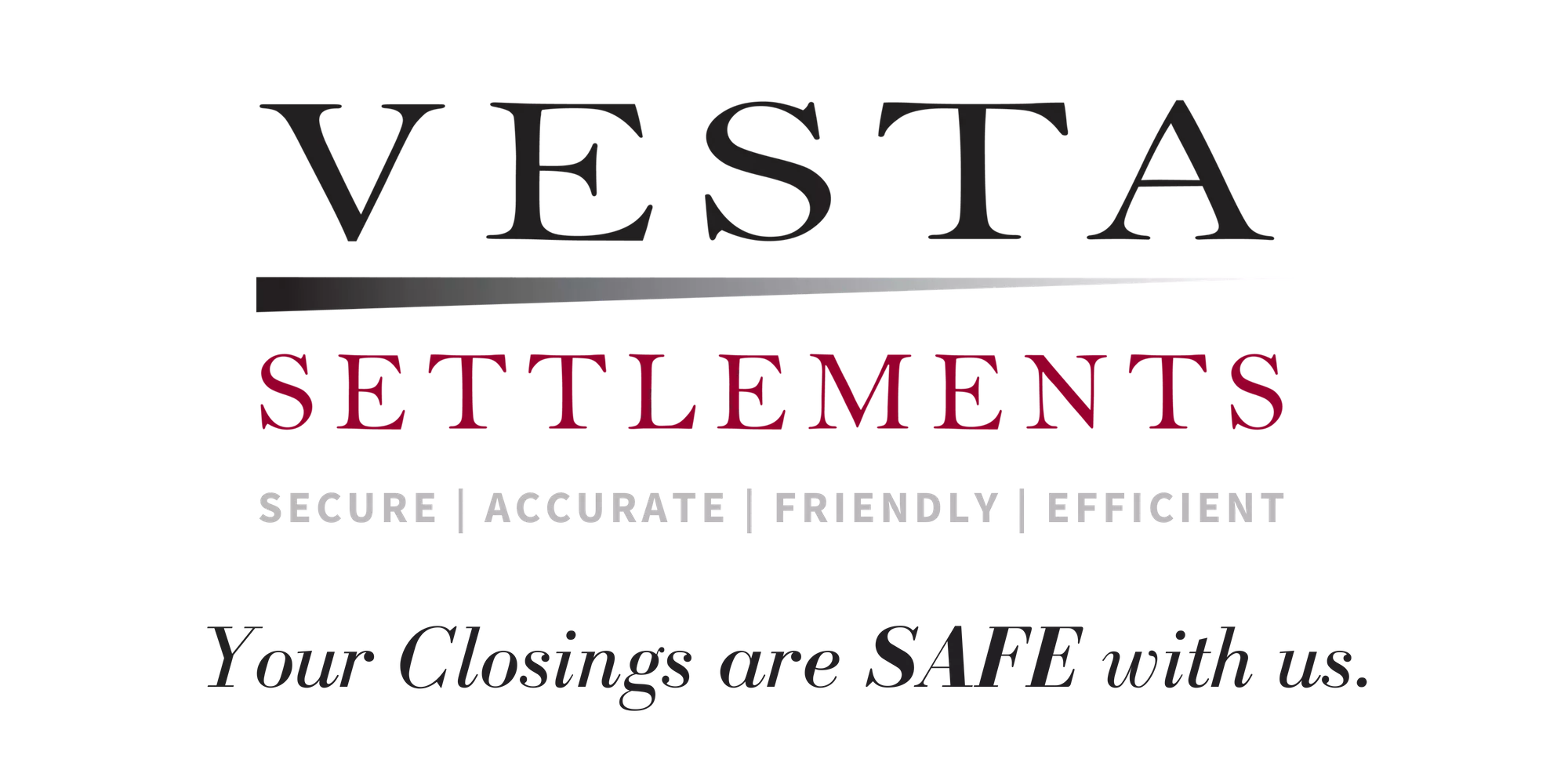 They don't hold the secret formula to Coca Cola nor do they possess the patent portfolio of IBM. However, like a doctor with a great bedside manner, they never lose sight of the fact that for most people, a home purchase or sale is the largest transaction ever made. So at Vesta Settlements, customer service isn't just a buzzword, it is their mission!
Vesta is committed to providing home buyers and sellers, real estate agents and lenders the highest level of professionalism and dedicated service. They are an agile boutique title company that emphasizes proactive customer service and communication. They are able to respond quickly to the changing needs of the industry and keep all parties informed every step of the way. Vesta offers a full range of settlement services and strives to process your transaction efficiently and with purpose.
552 Fort Evans Road, Suite 204 | Leesburg, Virginia 20176
O: 703-288-3333
vestasettlements.com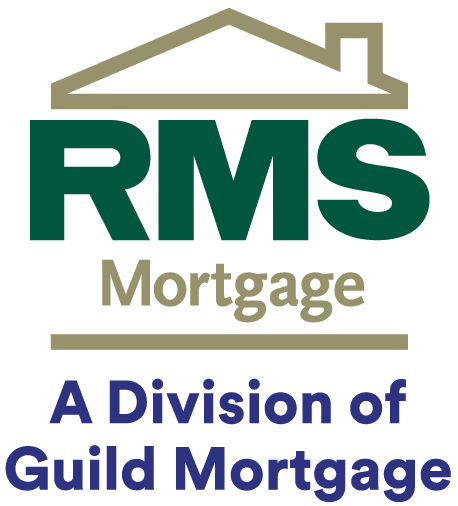 Since 1991 home owners have turned to the home financing professionals at Residential Mortgage Services, Inc. (RMS) to make the "last mile" of home ownership as simple and straightforward as possible.
From helping prepare your initial paperwork through settlement on the home of your dreams, you can trust that RMS has you covered. RMS is an independent, privately held mortgage bank and direct lender of residential mortgage products, and our loan specialists have direct access to a full spectrum of integrated loan processing, underwriting and direct lending services – all under one roof.
MARK PETER LYNCH
District Manager, NMLS# 22882
Licensed in CT, DC, FL, GA, MA, MD, NC, PA, SC, TN, VA, WV
3031 Valley Ave, Unit 102 | Winchester, VA 22601
O: 540.771.2350 | M: 540.664.4700
mark.lynch@guildmortgage.net
guildmortgage.com/marklynch
---
PETER LAROCK
Loan Officer, NMLS# 1466508
Licensed in VA, MD, WV
3031 Valley Ave, Unit 102 | Winchester, VA 22601
O: 540.771.2338 | M: 540.336.2702
peter.larock@guildmortgage.net
guildmortgage.com/peterlarock


Homebridge Financial Services, Inc. (Homebridge), is one of the top 10 privately held, non-bank mortgage lending firms in the U.S. For more than 25 years, Homebridge's vision has been to make the dream of home ownership a reality for every customer. Homebridge strives to do this by making the complicated mortgage lending experience simple, easy and transparent for everyone involved.
Mortgages, unlike almost any other financial transaction, rely on a variety of factors in determining the rate and amount a borrower can qualify for. In today's on-demand and digital economy, Homebridge knows customers benefit the most by dealing with experts, not just algorithms. Homebridge's success is based on hiring local market experts who understand existing regulations and work with borrowers to secure the best rate and type of mortgage, tailored to the borrower's unique financial situation and goals.
The result is an elevated level of service that ensures an easy home buying process for everyone Homebridge works with, including real estate agents, the home builder community, and most importantly, the borrower.
BILL STERN
Branch Manager Producing, NMLS #267577
Middleburg & Ashburn
210 East Federal Street | Middleburg, VA 20117
C: 540.222.0164 | F: 571.766.2654
bill.stern@homebridge.com
homebridge.com/billstern

---
BRENT CHRISTIE
Sales Manager, NMLS ID #182519
Purcellville & Leesburg
210 East Federal St., 200-A | Middleburg, VA 20117
C: 703-801-8014 | F: 877-291-1861
brent.christie@homebridge.com
homebridge.com/brentchristie