Title & Lending Providers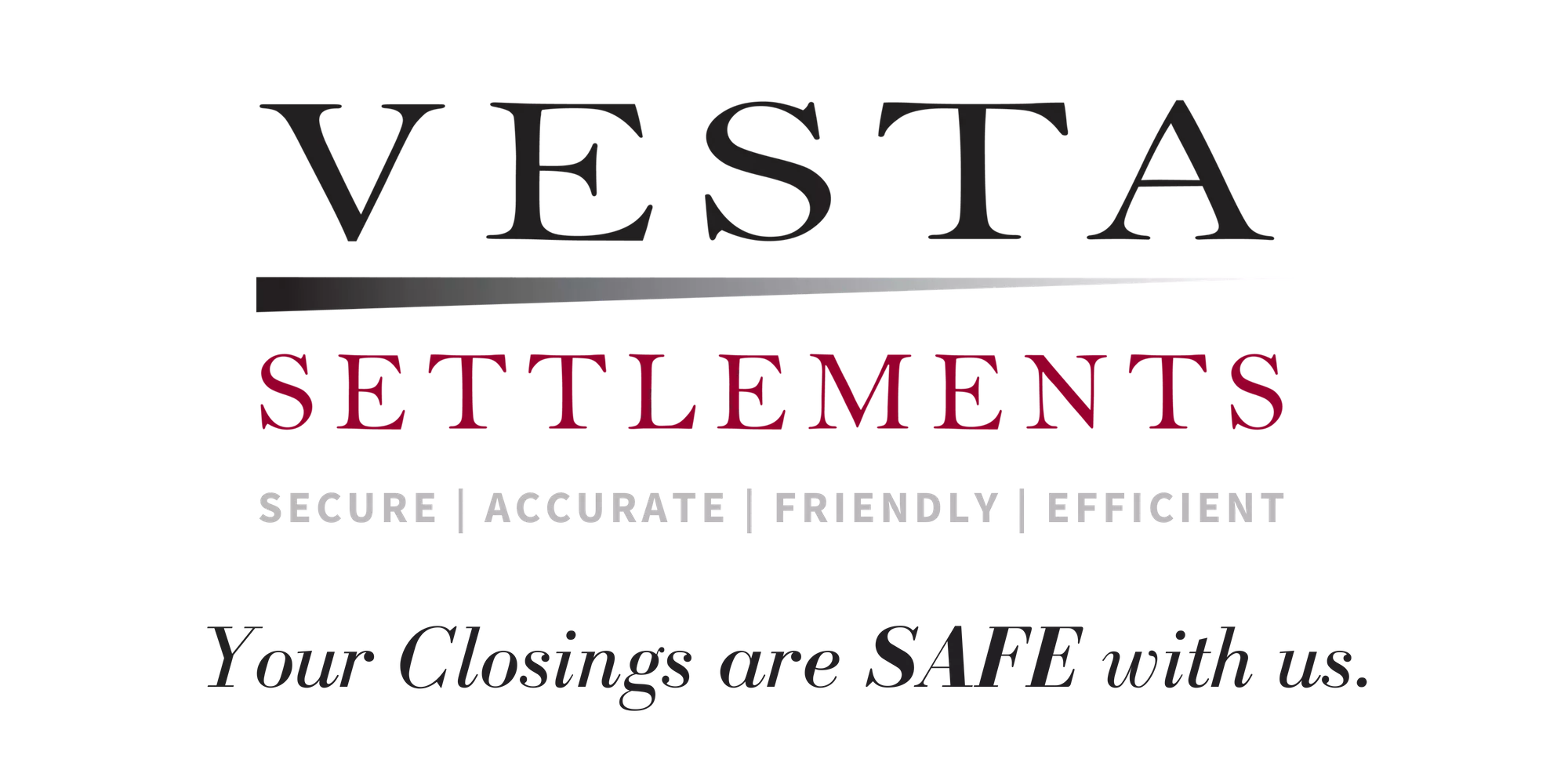 They don't hold the secret formula to Coca Cola nor do they possess the patent portfolio of IBM. However, like a doctor with a great bedside manner, they never lose sight of the fact that for most people, a home purchase or sale is the largest transaction ever made. So at Vesta Settlements, customer service isn't just a buzzword, it is their mission!
Vesta is committed to providing home buyers and sellers, real estate agents and lenders the highest level of professionalism and dedicated service. They are an agile boutique title company that emphasizes proactive customer service and communication. They are able to respond quickly to the changing needs of the industry and keep all parties informed every step of the way. Vesta offers a full range of settlement services and strives to process your transaction efficiently and with purpose.
See the website for locations.
O: 703-288-3333
vestasettlements.com

Movement was created to be different. Founded in 2008, amidst one of the biggest financial meltdowns in American history, Movement set forth on a mission to create a Movement of Change in our industry, in corporate cultures and in communities.
First, we pioneered a unique approach to home loans centered around helping homebuyers, quickly and easily. Then, we created a model so that our profit creates a long-term positive impact in communities both close to home and around the globe.
For our borrowers, we commit to building relationships based on communication. We get it home loans can be confusing and stressful – But they don't have to be. And we work to make sure they aren't.
It all comes back to our mission, to love and value people in everything we do.
Bill Stern | Branch Leader
NMLS 267577
Mobile (540) 222-0164
Fax (571) 248-9404
210 East Federal Street, Suite 201
Middleburg, VA 20117
www.movement.com/bill.stern
Brent Christie | Loan Officer
NMLS 182519
Mobile (703) 801-8014
Fax (540) 317-3336
3701 Pender Drive
Suite 115
Fairfax, VA 22030
www.movement.com/brent-christie
Fletcher Slater | Mortgage Loan Originator
NMLS 181777
Fletcher.slater@movement.com
Mobile 540.878.9034
Fax (571) 248-9404
210 East Federal Street, Suite 201
Middleburg, VA 20117

Movement Mortgage, LLC; Equal Housing Opportunity, Company

NMLS #39179

(www.nmlsconsumeraccess.org)

. For more licensing information, please visit

https://movement.com/

.

Movement Mortgage, LLC
is not affiliated with Middleburg Real Estate, Atoka Properties, Vesta Settlements, or Guild Mortgage.