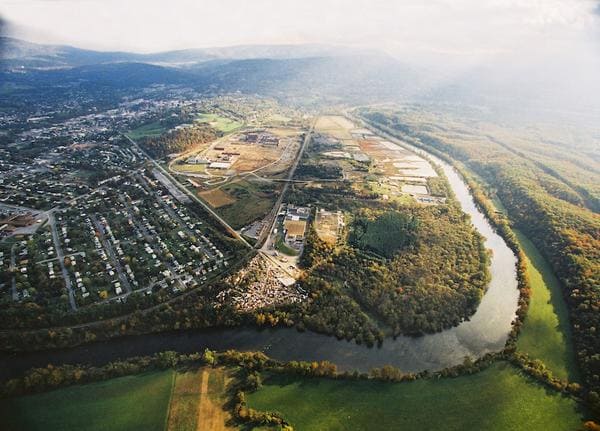 Located in the Shenandoah Valley lies Warren County. Its convenient location; 70 miles from D.C., 110 miles from Baltimore, and 135 mile to Richmond, makes the county a perfect place to call home. The county and its roads are very commonly traveled. Visitors and residents know the ease of travel through all of the spectacular views that are offered. All four seasons is a 'must' to experience by all. The vibrant colors in the fall from the trees on the mountains, the assortment of buds and blossoms throughout the spring, and the views in the winter are to be seen nowhere else.

Visit the Warren County website.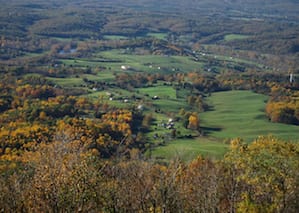 Included in the gorgeous Shenandoah Valley, conveniently located just 70 miles west of D.C. is the town of Front Royal.
Read more