From hunt country to the suburbs and every town in between, our approach to real estate is this: simply better.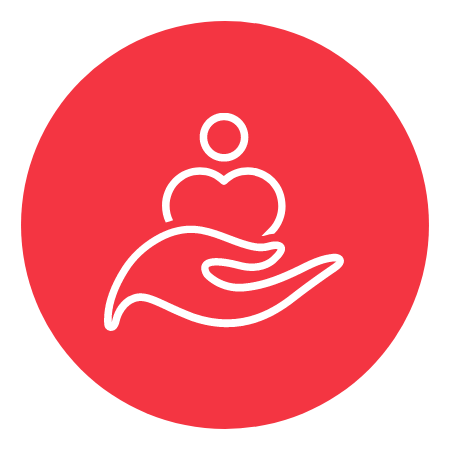 COMPREHENSIVE CARE
We know that your life can't be placed on hold while you're buying or selling your house. It's why we take a comprehensive approach to real estate. While you're dealing with the everyday we're dealing with every detail - making a complicated and momentous process feel simple.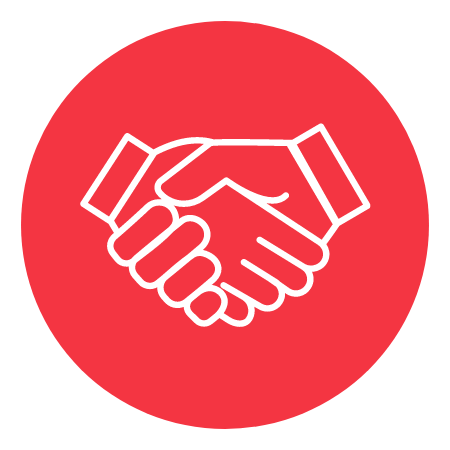 MORE THAN REALTORS®
Our agents are exceptionally trained and licensed REALTORS®. More than that, they are full-time, local experts - carefully curated professionals who understand and appreciate the homeownership experience. From listing day to closing on your new place to connecting you with contractors you can trust, they'll be with you every step of the way.
SAVVY & STRATEGIC MARKETING
Our in-house marketing team is passionate about making your home's story seen and heard. From methodical online campaigns to expertly crafted print materials, our goal is to target your property's audience with attention-catching materials that amaze and attract. Click here to learn more about our tried-and-true listing marketing plan.