"You can never go wrong by investing in communities and the human beings within them." - Pam Moore
At the heart of who we are as a company is our local community. We believe being involved and making a difference in our community is essential. After all, we don't just work here - we live here, play here, and raise our families here. As part of our community outreach, MRE|AP is proud to support several special community causes near and dear to us.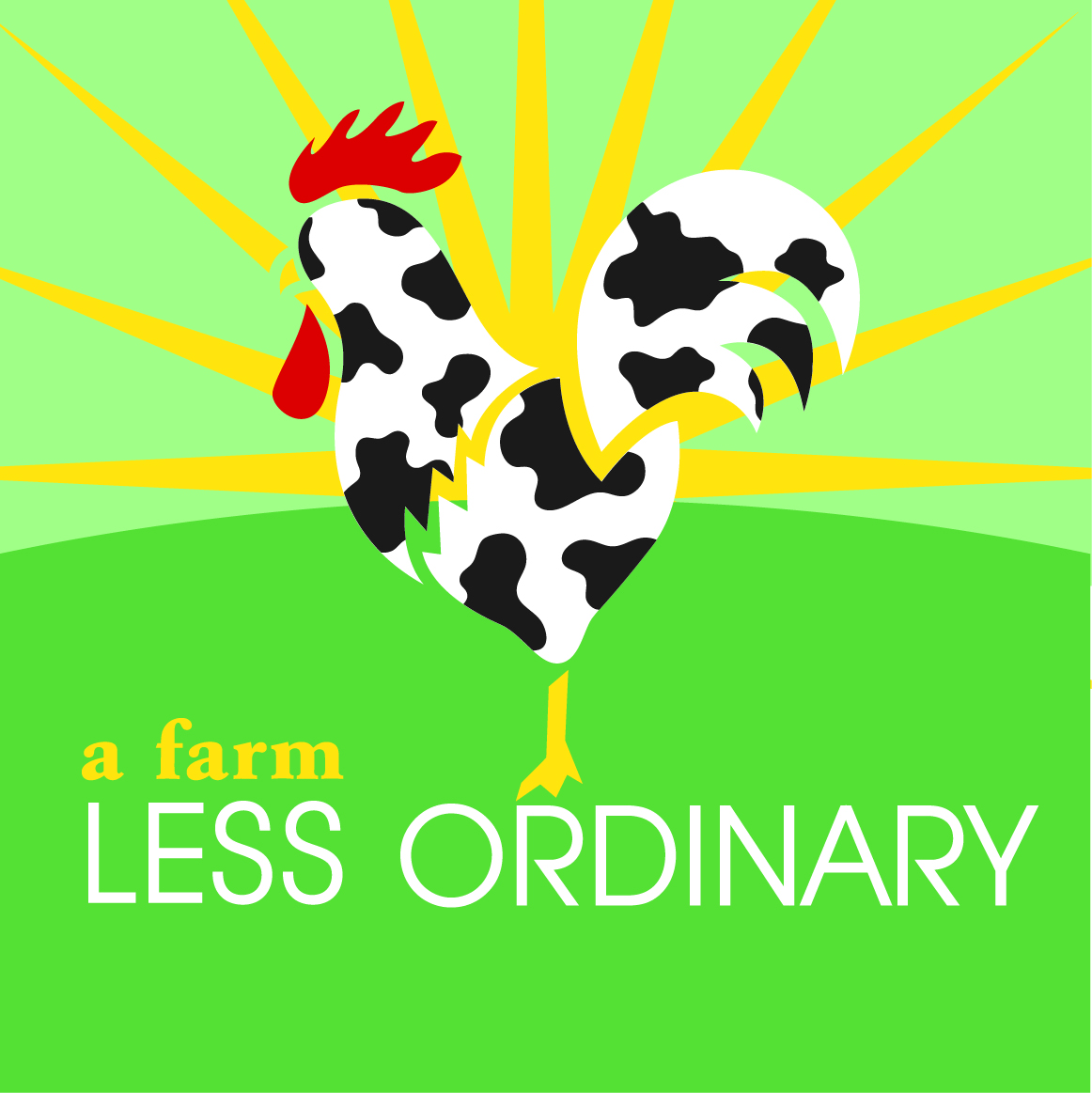 A FARM LESS ORDINARY
After hearing about the fantastic and impactful work that our agent Greg Masucci and his wife Maya were doing at their nonprofit farm, we could not help but get involved.
AFLO's mission is to "provide employment and a welcoming community to people with developmental and intellectual disabilities, while sustainably growing organic food for the metropolitan DC area.
To distribute the produce that's grown on the farm, AFLO offers a membership to their Community Supported Agriculture (CSA) program. CSA members can pick up their "crop boxes" in central locations for a minimum of 15 weeks over the growing season. These boxes are packed full of 5-7 varieties of whatever organic vegetables are being harvested that week - enough for at least a family of four.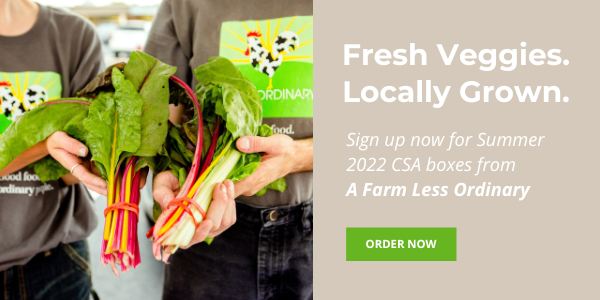 MRE|AP at AFLO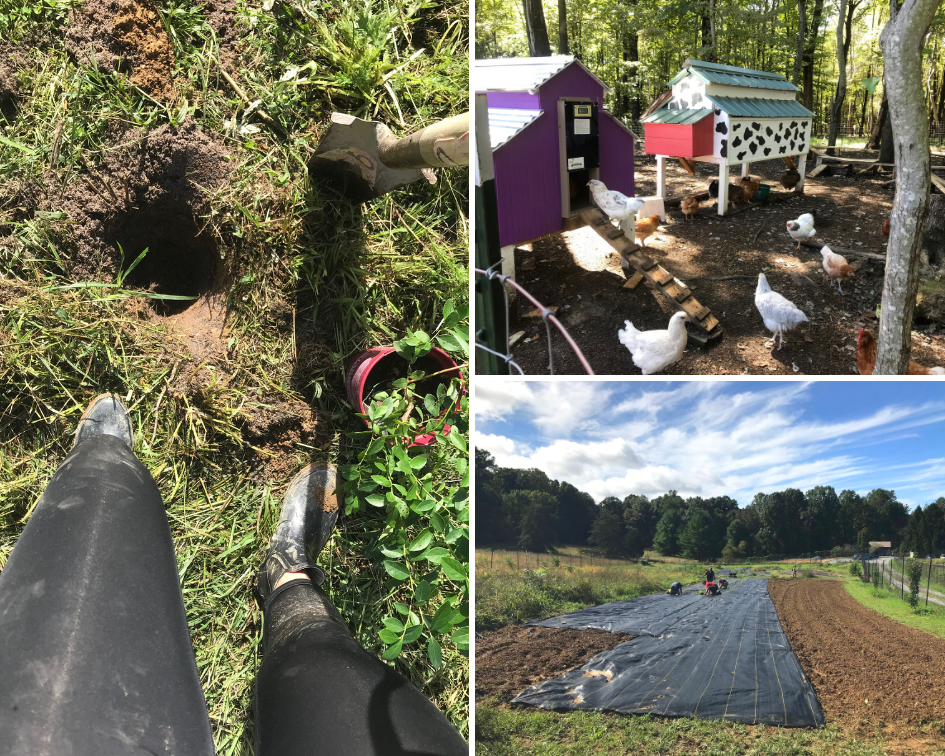 To learn more or to get involved, see AFLO's website, Facebook, Instagram, and Twitter.
---

TREE OF LIFE MINISTRIES
Tree of Life Ministries (TOL) was birthed in 2008 following the decision of a local church to set aside the first 10% of giving to meet the needs of the poor locally. A faith-based nonprofit 501c3 was then established by MRE|AP agent Paul Smith with a simple purpose – "to reach out to the poor and needy in our community with the love of Jesus Christ."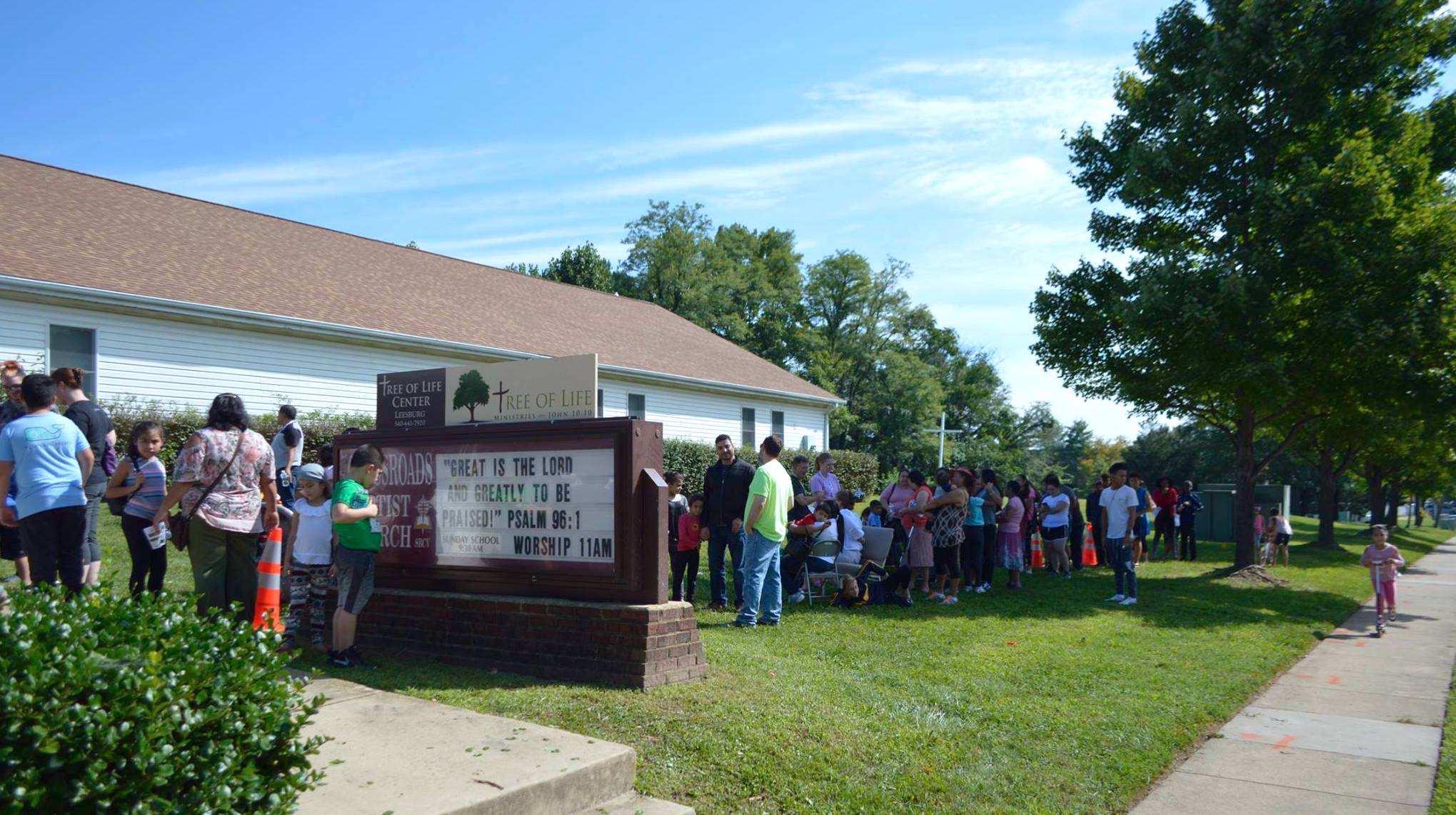 The Tree of Life Path encompasses 5 branches – Food, Lifeskills, Shelter, Healthcare and Relief. Each branch now includes multiple ministries - 28 in total. TOL's approach is to offer a 'hand-up' rather than a 'handout' as 16,000 are impacted annually across 3 Regions – Purcellville, Winchester and Leesburg.
To learn more or to get involved, see TOL's website, Facebook, Instagram or Twitter. We look forward to making a difference with Tree of Life Ministries!
---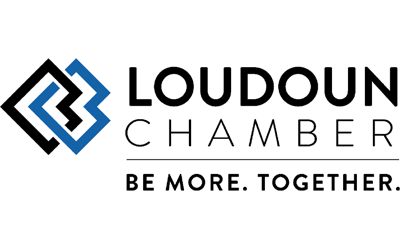 Loudoun Chamber of Commerce

The Loudoun Chamber has grown to become Northern Virginia's largest and most influential chamber of commerce because they are dedicated to the success of every business and creating a world-class quality of life for every resident, employee and visitor in our community.
For the past 50 years, the Loudoun Chamber has been able to fulfill its mission. Whether they are businesses large or small, nonprofit organizations or government agencies, Loudoun Chamber members are committed to helping make Loudoun County a world-class location to start and grow a business. Their members also help the Loudoun Chamber deliver real and valuable benefits to our entire membership, to their employees and to their company's bottom line. Additionally, the Loudoun Chamber was able to contribute over $82,000 to locally-based non-profits that are dedicated to improving the lives of Loudoun citizens in 2019.
Learn more about the Loudoun Chamber of Commerce by visiting their website.
---

The Hill School
The goal of a Hill School education is to build character, self-confidence, and scholarship through academic and co-curricular excellence, individualized attention, and a strong sense of community. They believe in educating the whole child; intellectually, socially, emotionally, and physically. And they prize qualities like honesty, kindness, compassion, and courage.
Each year, Middleburg Real Estate sponsors the Hill School Golf Tournament and the Annual Auction Fundraiser to help further the excellent education goals that this incredible school has to offer.
Learn more about The Hill School by visiting their website.
---
Middleburg Business & Professional Association
Established in 2005, the Middleburg Business and Professional Association is a membership-based organization that works to promote, enhance and support the local businesses of Middleburg, Virginia. Represented by a board of eight members, the association works to:
Implement beneficial marketing and advertising efforts
Promote Middleburg as a destination
Provide representation and a voice with elected officials
Provide communication between members
Assist new businesses in the community
Their work to support tourism to the Town of Middleburg includes marketing, the VisitMiddleburgVA.com website, social media and member services.